Le projet The Surf Rescue par LegoSurfRescue vient d'atteindre l'objectif de 10000 votes sur LEGO Ideas, et gagne donc le droit de continuer à espérer devenir un jour un set LEGO officiel. Une sorte de mini Alerte à Malibu avec surfers et attaque de requin.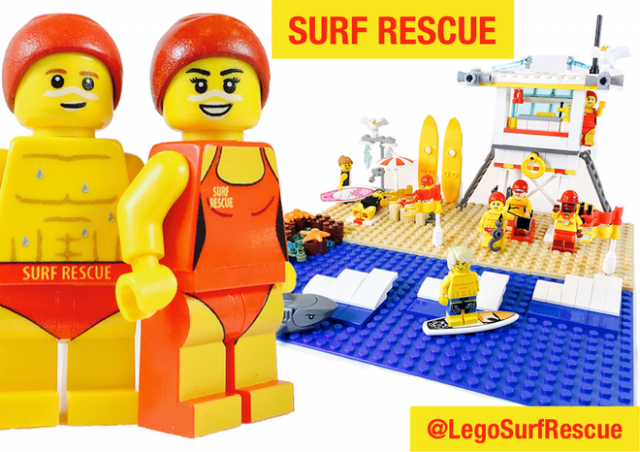 Ce projet s'est démarqué en gagnant plus de 6000 votes en quelques jours, lorsque son auteur a déclaré dans la dernière mise à jour du projet qu'il était atteint d'un grave cancer de la peau et n'avait plus que 6 à 10 semaines à vivre. Certains y verront la force de la mobilisation collective et autres chaînes de l'amitié, quand pour les autres cela mettra en lumière la faiblesse du concept LEGO Ideas qui repose finalement bien plus sur le buzz que sur le contenu et l'intérêt du projet en lui-même.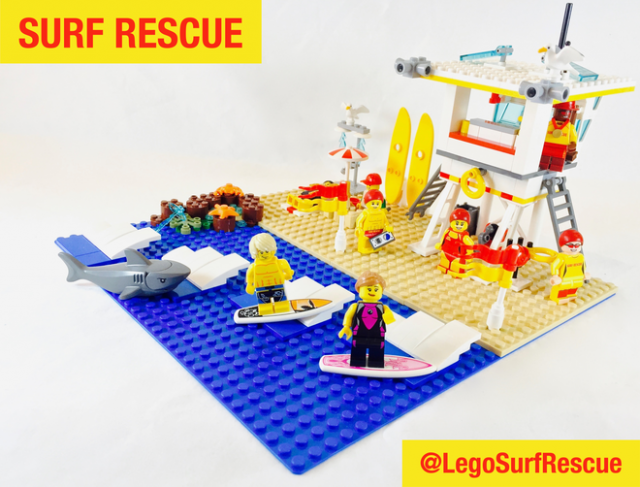 Ce projet rejoint dans la première phase de review 2017 (jusqu'à début mai prochain) les autres projets à avoir atteint les 10000 votes : The Bluesmobile, SEGA Classic Arcade Machines, Dungeon Master, Red Arrows Hawk, Venetian Houses, Jeep Wrangler Rubicon, The Office, Tron Legacy Light Cycle et The Mighty Morphin Power Rangers.

LEGO Ideas : 10000 votes pour le projet The Surf Rescue