La sortie du nouveau film Power Rangers au cinéma a dû booster les votes de ce projet : The Mighty Morphin Power Rangers par Bruce Lowell vient d'atteindre les 10000 votes sur LEGO Ideas.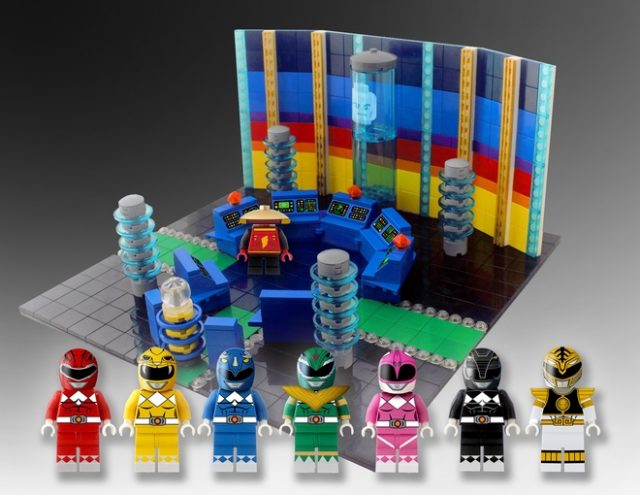 On y retrouve les six Power Rangers originaux : Zack, Kimberly, Billy, Trini, Jason et Tommy avec leurs costumes colorés respectifs, avec pour Tommy la version blanche en plus de la version classique verte. Histoire d'accompagner les minifigs avec quelques briques (puisque c'est obligatoire), Bruce propose également le Centre de Commande avec Alpha 5.

Ce nouveau projet rejoint donc, dans cette première phase de review 2017 : The Bluesmobile, SEGA Classic Arcade Machines, Dungeon Master, Red Arrows Hawk, Venetian Houses, Jeep Wrangler Rubicon, The Office et Tron Legacy Light Cycle.
LEGO Ideas : 10000 votes pour les Power Rangers