Encore un projet à atteindre les 10000 votes sur la plateforme LEGO Ideas : The Medieval Watermill par fishingtwister avec son moulin à eau qui peut d'ailleurs intégrer un système Power Functions pour faire tourner la roue.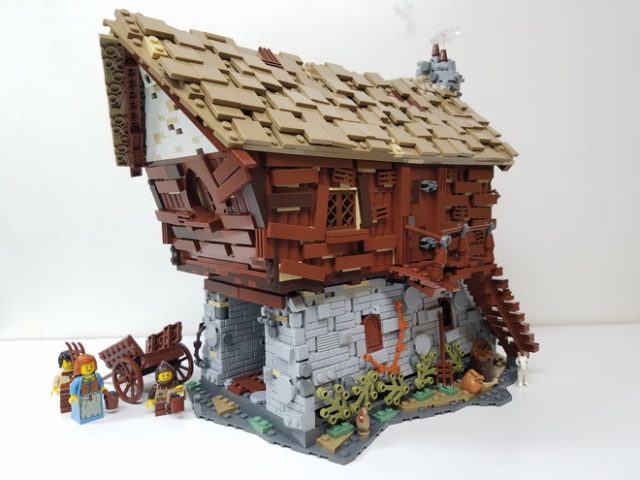 Le projet propose une approche « modern Castle » avec un gros niveau de texture sur les murs et toits, par opposition au style Classic Castle beaucoup plus simple des années 1980 et 1990. Quitte à valider un bâtiment de ce type dans la gamme LEGO Ideas, je préférais personnellement le précédent projet Merchant's House qui avait atteint les 10000 votes aussi mais avait été refusé (c'était la vague de sélection où les femmes de la NASA avaient gagné).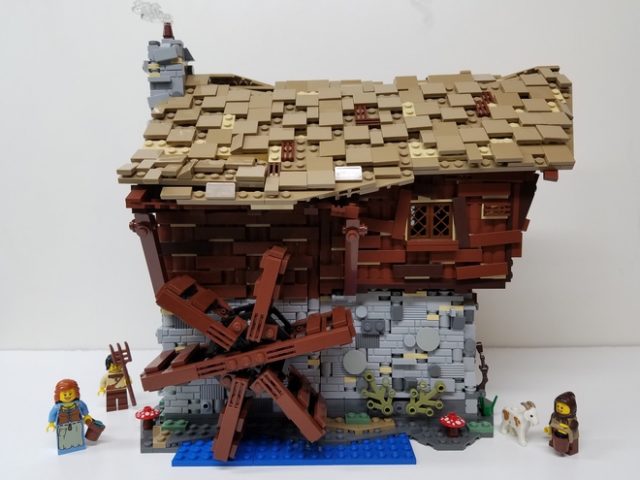 Ce projet est déjà le onzième de la première phase de review 2017 (jusqu'à début mai prochain) puisqu'il rejoint les projets The Bluesmobile, SEGA Classic Arcade Machines, Dungeon Master, Red Arrows Hawk, Venetian Houses, Jeep Wrangler Rubicon, The Office, Tron Legacy Light Cycle, The Mighty Morphin Power Rangers, et The Surf Rescue.
LEGO Ideas : 10000 votes pour le projet The Medieval Watermill