Le projet The Iron Giant (le Géant de Fer en VF) par BrettCuv, inspiré du chef d'oeuvre d'animation de Brad Bird, vient d'atteindre les 10000 votes sur la plateforme LEGO Ideas. Il se qualifie donc pour la troisième et dernière phase de review 2016, qui court en fait jusqu'au 9 janvier 2017. Cela laisse donc encore un peu de temps pour éventuellement rajouter encore un ou deux projets à une liste qui en contient désormais déjà douze.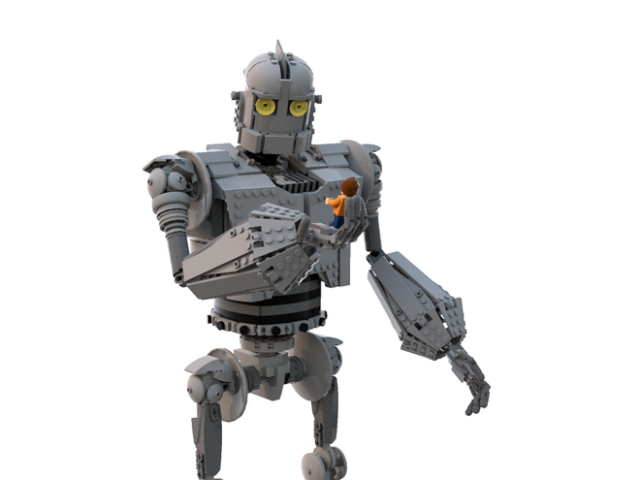 Pas facile de reproduire en LEGO la forme si particulière de la tête du Géant de Fer… Et comme dans le film d'animation, vous pouvez retrouver le petit Hogarth Hugues au creux de la main du robot géant de 15 mètres de haut, mangeur d'acier.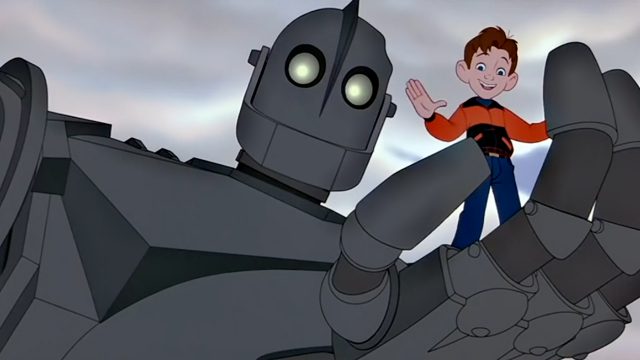 Pour faire le récap : les projets pour l'instant retenus dans cette troisième et dernière phase de review 2016 sont le Boat Repair Shop, le "Bus" de la série Marvel's Agents of S.H.I.E.L.D., le Hulkbuster UCS, le LEGO Store Modular Version, le projet Red Dwarf, le Landrover 4×4, la Volkswagen Golf MK1 GTI, le Vintage Tram, le 1950's Diner, le projet The Ship in a Bottle, The Flagship Leviathan et l'UCS Rey's Speeder.
Bref des licences, des voitures, des bâtiments, du Star Wars, du Marvel, de la série TV, quelques jolies créations vraiment originales, et maintenant un Iron Giant… Il va y en avoir pour tous les goûts !
LEGO Ideas : 10000 votes pour The Iron Giant / Le Géant de Fer