Les fans de la série Marvel's Agents of S.H.I.E.L.D. vont pouvoir croiser les doigts : sur la plateforme LEGO Ideas, le projet "The Bus" par Savath_Bunny vient d'atteindre les 10.000 votes qui lui donnent le droit d'espérer être un jour un set officiel.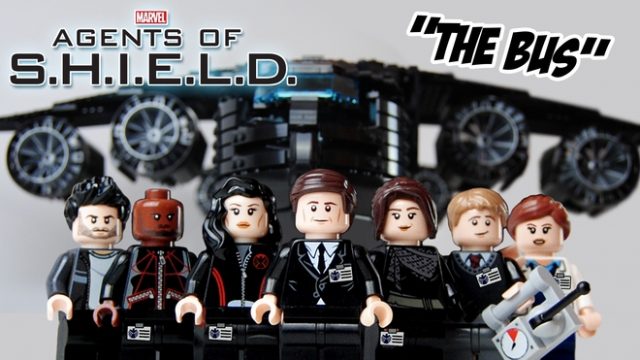 Ce "Bus" est le super avion cargo high tech du SHIELD qui sert à l'équipe de la série TV de base volante et de moyen de transport aux quatre coins du globe. Une bonne partie du casting est d'ailleurs incluse sous forme de minifig, et les habitués y retrouveront les différents éléments comme la baie de chargement avec Lola (la voiture de Phil Coulson), la cellule, le labo, etc…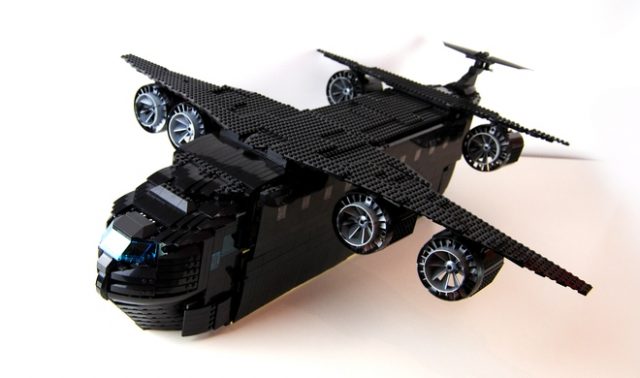 Ce projet rejoint le Boat Repair Shop dans la liste des projets sélectionnés pour la troisième phase de review 2016 (qui court jusqu'à début janvier 2017). Personnellement ce gros tas de briques noires me laisse plutôt de marbre, même si avoir le casting en version LEGO me plairait bien !
LEGO Ideas : 10000 votes pour le "Bus" de la série Marvel's Agents of S.H.I.E.L.D.