Encore un projet adapté d'une série TV sur LEGO Ideas : le projet The Red Dwarf par Legobob32, tiré de la série télévisée britannique éponyme, vient d'atteindre les 10000 votes qui lui donnent le droit de continuer à espérer devenir un jour un set officiel LEGO.
Vous ne connaissez pas cette série ? Moi non plus ! Elle a été diffusée de 1988 à 1999, avant de reprendre en 2009 après une interruption de 10 ans. Pour ceux qui connaissent, le projet reprend visiblement des éléments d'un peu toutes les saisons, comme l'auteur l'explique sur la fiche du projet.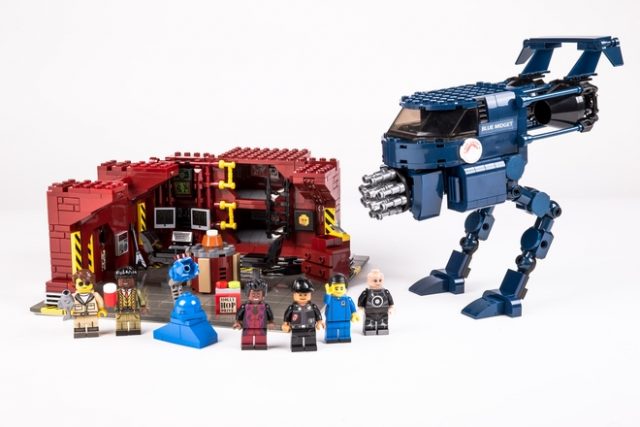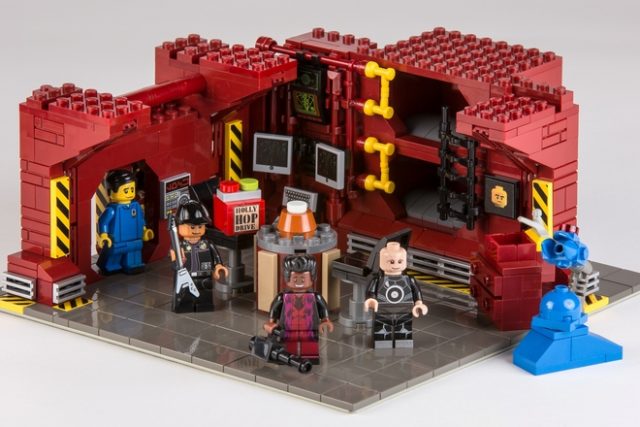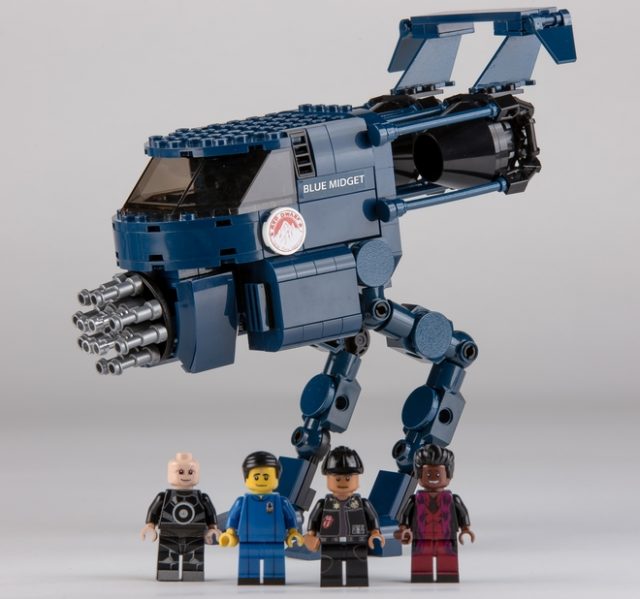 Ce projet The Red Dwarf rejoint donc les précédents projets LEGO Ideas à avoir atteint l'objectif de 10000 votes pour cette troisième session de review 2016 : Boat Repair Shop, "The Bus" de la série Marvel's Agents of S.H.I.E.L.D. , le Hulkbuster UCS, et le LEGO Store Modular Version.
LEGO Ideas : 10000 votes pour le projet The Red Dwarf