Le dernier projet à atteindre les 10000 votes sur la plateforme LEGO Ideas est le projet RuPaul's Brick Race, inspiré de l'émission RuPaul's Drag Race.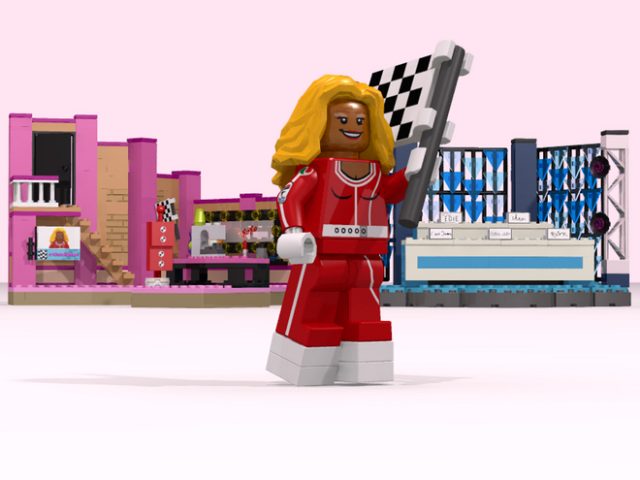 Vous vous demandez ce que c'est ? Je n'en avais encore jamais entendu parler non plus avant ce matin ! RuPaul's Drag Race, c'est une émission de téléréalité américaine avec un concours de… drag queens pour sélectionner la "prochaine superstar américaine du drag" (RuPaul en est le présentateur, avec déjà neuf saisons au compteur).
Bon. Voilà.
Ce projet rejoint dans cette troisième phase de review 2017 les projets Pop-Up Book, Boat House Diner, The Lighthouse, Jaguar E-Type Roadster et The Dive Shop.
LEGO Ideas : 10000 votes pour le projet RuPaul's Brick Race