Warner Bros a dévoilé au Comic Con de San Diego un nouveau trailer explosif pour The LEGO Batman Movie. Pas de doute, l'humour LEGO sera bien présent, et nous pouvons y découvrir rapidement en action les véhicules des deux sets déjà dévoilés : la nouvelle Batmobile et le Joker Notorious Lowrider. Il devrait y avoir en tout 13 sets The LEGO Batman Movie commercialisés début 2017.
Gros délire sur les costumes de Batman en perspective, avec un aperçu de sa garde-robe très variée… La rumeur sur Eurobricks parle d'une série de minifigs à collectionner spéciale The LEGO Batman Movie début 2017, et certains espèrent déjà qu'elle sera exclusivement constituée de 16 Batman dans 16 costumes différents… Quand on voit la diversité des costumes présents dans le trailer, LEGO aurait effectivement d'excellentes idées pour en faire une série complète !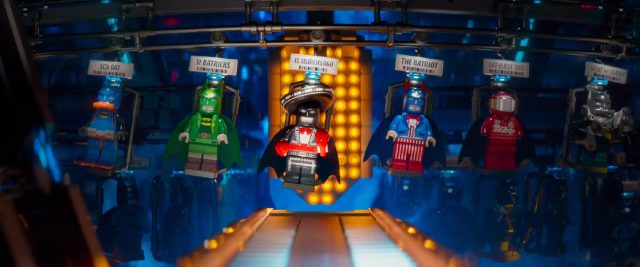 Et on y aperçoit également un nombre impressionnant de Bat-véhicules, de l'avion cargo au bateau en passant par le camion. Je suis curieux de voir si certains se retrouveront dans des sets officiels !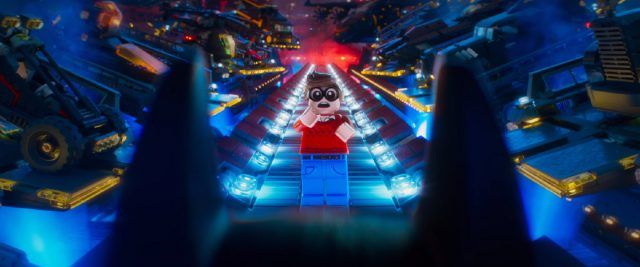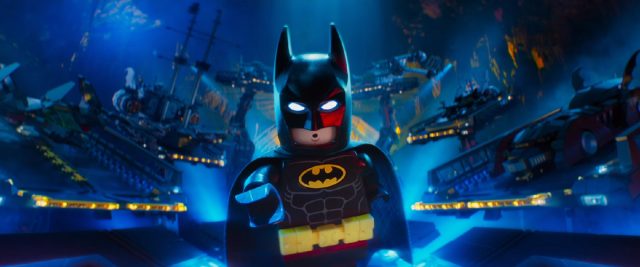 The LEGO Batman Movie : nouveau trailer SDCC plein de Bat-costumes et Bat-véhicules !