LEGO vient de dévoiler sur Twitter (probablement un peu en amont de leur révélation au Comic Con) les deux premiers sets de la gamme The LEGO Batman Movie : The Joker Notorious Lowrider et The Batmobile.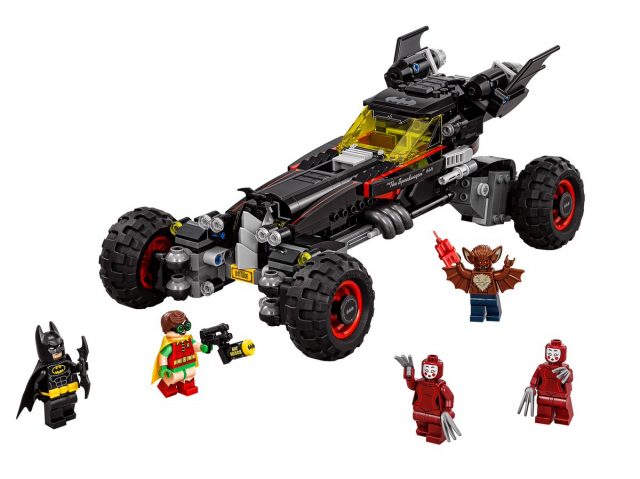 On y retrouve donc les minifigs dévoilées précédemment, accompagnées de véhicules complètement loufoques. Une chose est sûre, je n'avais encore jamais vu de Batmobile comme celle-ci ! (Et décidément j'adore cette nouvelle version de Robin)
Du côté de la voiture du Joker, on retrouve celui-ci en compagnie d'Harley Quinn et face à une Batgirl au look violet et jaune qui ne passera pas inaperçu.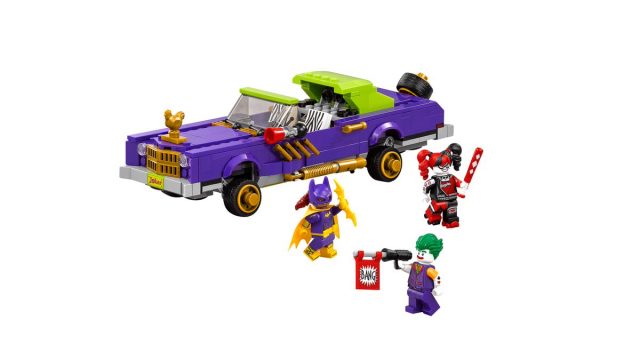 Plus d'informations à venir au fur et à mesure du SDCC 2016.
The LEGO Batman Movie : la nouvelle Batmobile et The Joker Lowrider