C'est parti : le nouveau set LEGO 10292 F⋅R⋅I⋅E⋅N⋅D⋅S The Apartments (2048 pièces, 159,99€) est disponible dès maintenant en avant-première VIP sur le Shop officiel LEGO.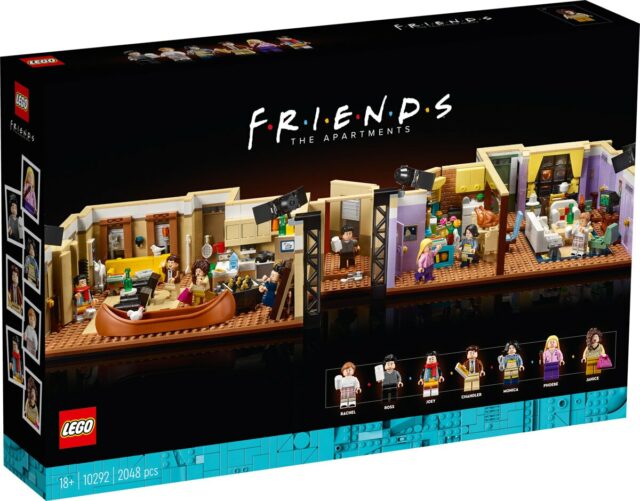 Cette grosse boite est du pur fan service pour les fans de la sitcom culte, toujours dans un style plateau de tournage avec les projecteurs, comme dans l'excellent set LEGO Ideas 21319 Central Perk (59,99€). Avec une multitude de clins d'œil tout au long de la construction et évidemment les six personnages de la bande, cette fois accompagnés de Janice : si vous ne l'avez pas encore lue, vous pouvez retrouver ma review à cette adresse. Si vous aimez la série, ce set est fait pour vous.
Pensez à vérifier que vous êtes bien connecté à votre compte VIP pour que le bouton Ajouter au panier s'affiche bien. Si vous n'êtes pas encore membre du programme de fidélité LEGO VIP, l'inscription est gratuite ici.
► Pour ajouter ces appartements cultes à votre collection, rendez-vous sur la boutique en ligne officielle LEGO.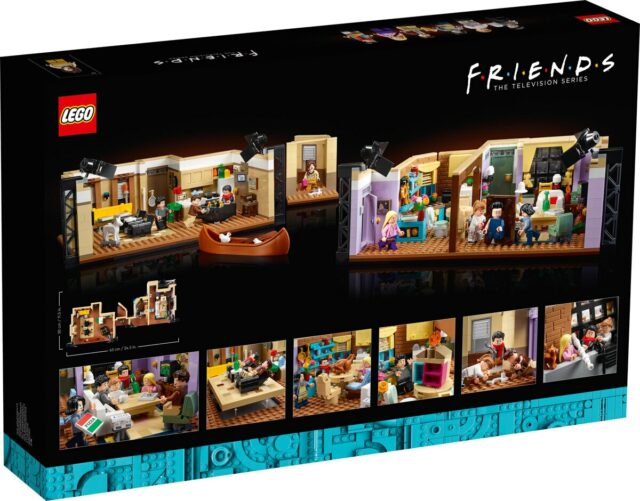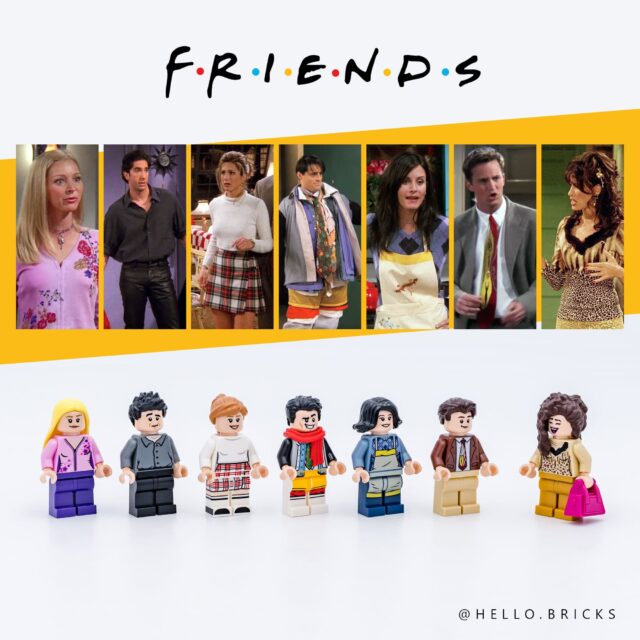 Sur le Shop LEGO : le set 10292 F⋅R⋅I⋅E⋅N⋅D⋅S The Apartments est disponible en avant-première VIP !