Je sais que beaucoup l'attendent avec impatience : le nouveau set LEGO Ideas 21325 Medieval Blacksmith (159,99€) est maintenant disponible sur le Shop officiel LEGO !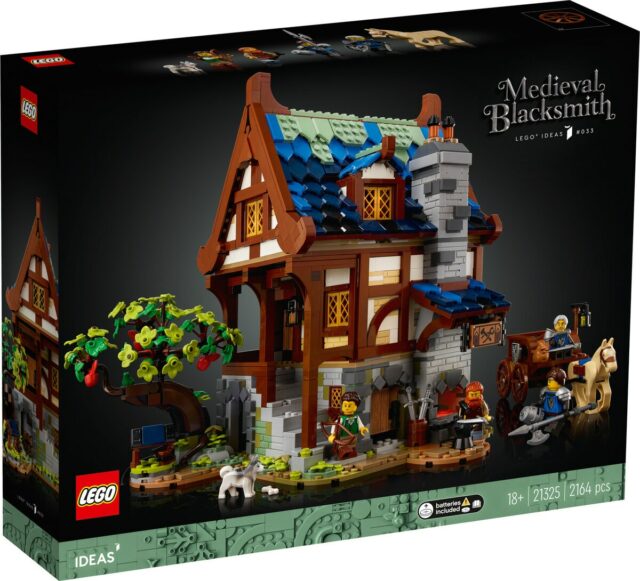 Une jolie boite de 2164 pièces qui fera plaisir aux fans de LEGO Castle avec sa maison modulaire de forgeron et ses quatre minifigs dont deux Black Falcon Knights. J'ai hâte !
Pour célébrer le Nouvel An chinois, le set mini set LEGO 40417 Year of the Ox est offert dès 85€ d'achat sans restriction de gamme (mon test ici). Offre valable du 1er au 14 février prochain, évidemment dans la limite des stocks disponibles.
Et pour fêter la Saint Valentin en approche, LEGO offre aussi le polybag LEGO Friends 30411 Chocolate Box & Flower (75 pièces) dès 40€ d'achat, également du 1er au 14 février.
► Retrouvez le set LEGO Ideas 21325 Medieval Blacksmith sur la boutique en ligne officielle LEGO.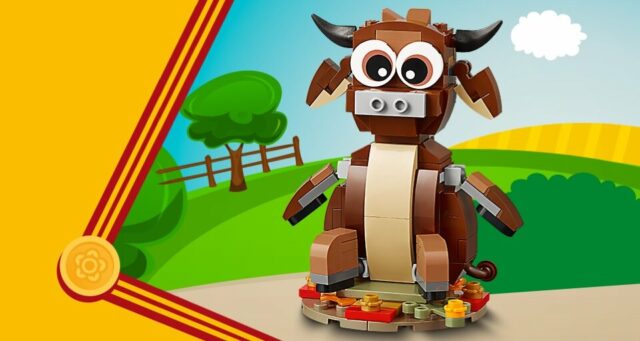 ---
Par ailleurs, c'est aussi la fin de l'avant-première VIP pour le très beau (et gros) set LEGO 71741 Ninjago City Gardens  (5685 pièces, 299,99€, 19 personnages dont un Golden Wu doré collector "10 years anniversary"), désormais disponible pour tout le monde.
Et même si il n'y a plus autant la surprise qu'avec le premier Ninjago City à l'époque, c'est une superbe expérience de construction que je recommande chaudement.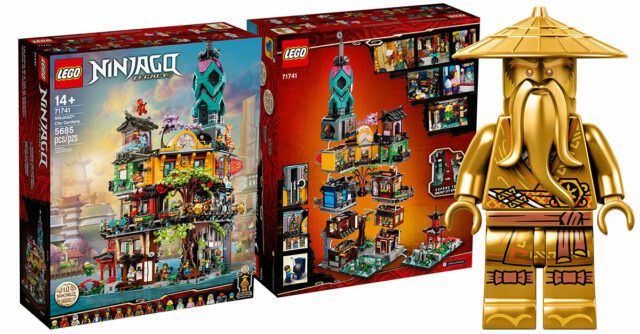 Sur le Shop LEGO : le set LEGO Ideas 21325 Medieval Blacksmith est disponible !