Pour ceux qui ne l'avaient pas précommandé, le set LEGO Star Wars 75318 The Child (84,99€) aka l'Enfant aka Baby Yoda est désormais disponible sur le Shop officiel LEGO.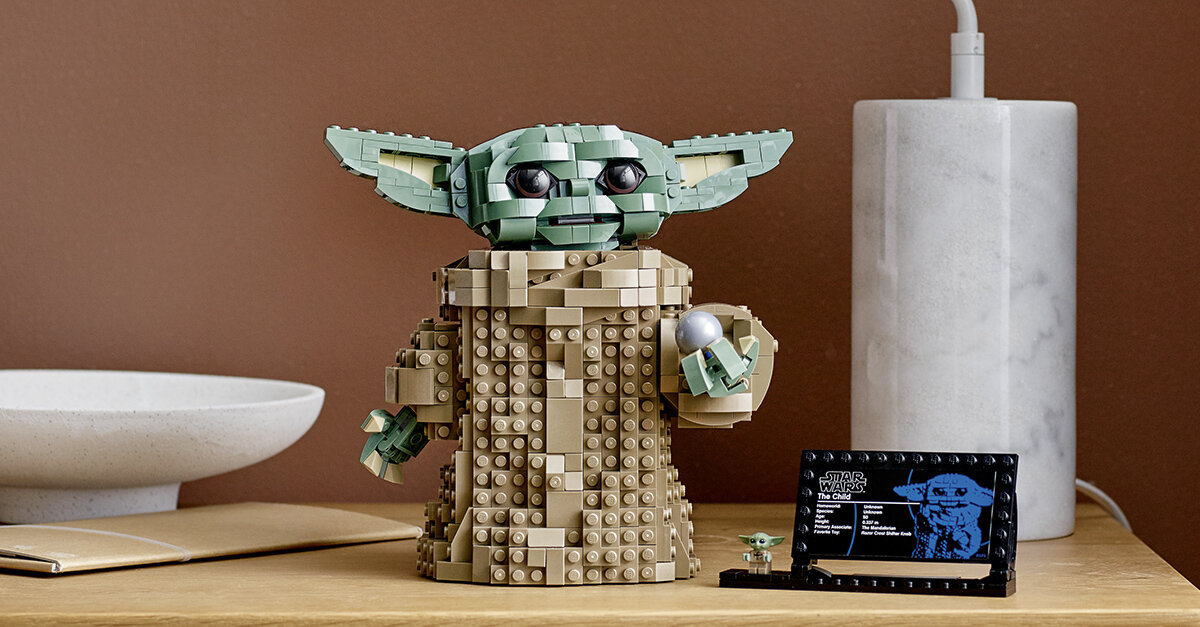 Avec ses 1073 pièces, vous pourrez construire la petite créature verte de la série Disney+ The Mandalorian, dans le même style que les personnages 75255 Yoda et 75230 Porg. Haut de 19 cm, le personnage est accompagné d'une plaque de présentation et d'une figurine identique à celle fournie dans le vaisseau 75292 Razor Crest.
Et en complétant un peu votre commande avec un autre set Star Wars, vous pourrez obtenir le porte-clés en métal LEGO 5006363 Han Solo Carbonite Metal Keychain offert dès 100€ d'achat dans la gamme LEGO Star Wars (jusqu'au 8 novembre pour les clients VIP).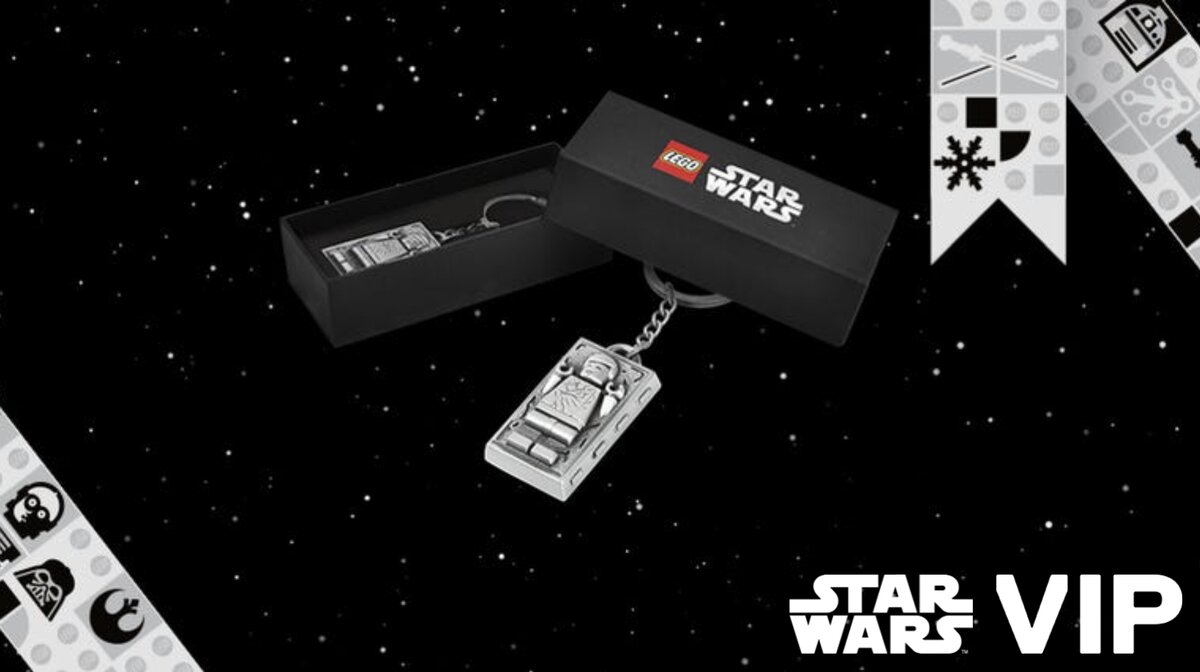 Chez LEGO : le Baby Yoda LEGO Star Wars 75318 The Child est disponible