Premier teaser pour le prochain set LEGO Ideas, basé sur la série TV Friends, avec ce rappel du générique de la série qui nous donne un aperçu de dos des six amis assis sur le canapé : Joey, Rachel, Ross, Phoebe, Chandler et Monica.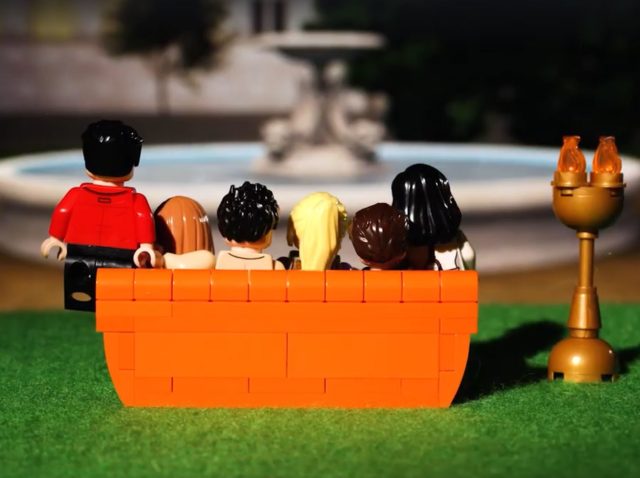 Le projet initial d'Aymeric Fievet (à nouveau un Français) reprenait le décor du café Central Perk, lieu culte de rassemblement de la bande de copains. A quoi ressemble le set final retravaillé par les designers ? Gunther sera-t-il là ? Réponse dans quelques jours avec l'annonce officielle !
The one with LEGO bricks 😉 Coming soon 🙌🏼 pic.twitter.com/Zb8T1AQXVY

— LEGO (@LEGO_Group) August 6, 2019
Pour rappel, le projet initial :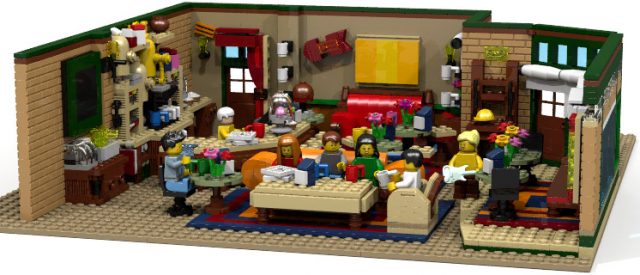 LEGO Ideas FRIENDS : premier teaser !