Voici les premiers visuels officiels des sets tirés du film The LEGO Movie 2 (The LEGO Movie: The Second Part, sortie au cinéma prévue en février 2019), avec le contenu de trois premières boites (LEGO va profiter du SDCC 2018 pour progressivement dévoiler tout ce qui tourne autour du film) :
70827 Ultrakatty & Warrior Lucy! (29,99$) : Unikitty en mode méga vénère (version SDCC 2018 XXL)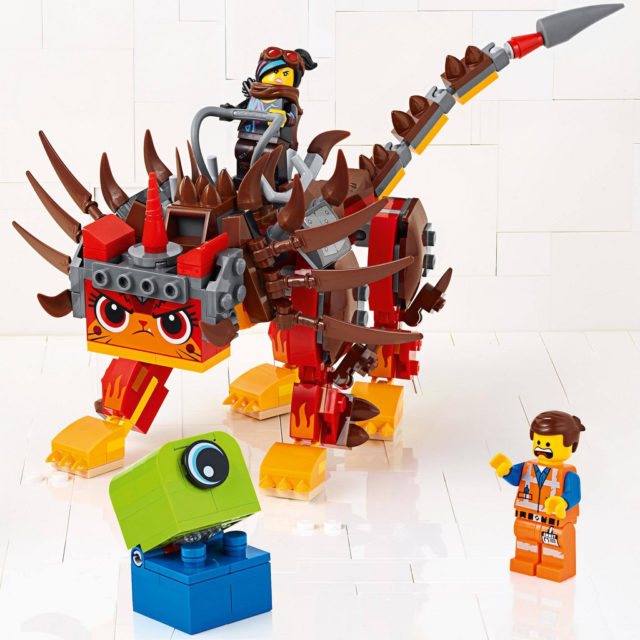 70829 Emmet and Lucy's Escape Buggy (49,99$) : un super pick-up pour Emmet, dans la continuité des délires The LEGO Movie et The LEGO Batman Movie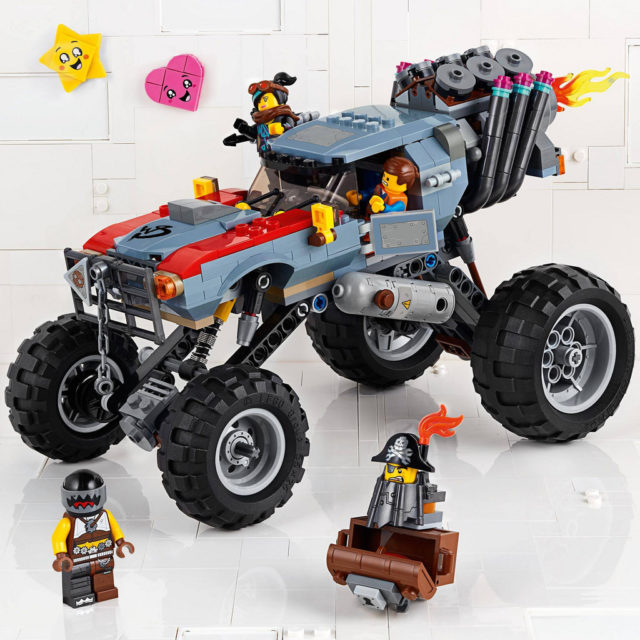 70830 Sweet Mayhem's Systar Starship! (49,99$) : le vaisseau de Sweet Mayhem déjà vu dans la bande-annonce, dans lequel les héros se font « enlever »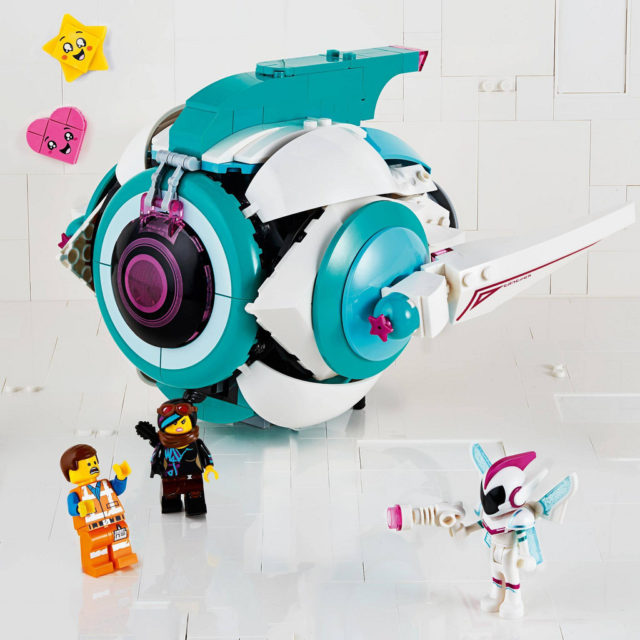 Ces trois sets devraient logiquement sortir le 1er janvier 2019 (ou juste après Noël prochain).
(via Twitter)
Nouveautés The LEGO Movie 2 : les premiers visuels officiels des sets