LEGO a commencé un teasing sur les réseaux sociaux via un échange avec Aston Martin et des références à James Bond 007. Vu le timing, il y a de très grandes chances que ce teasing concerne le prochain véhicule LEGO Creator Expert.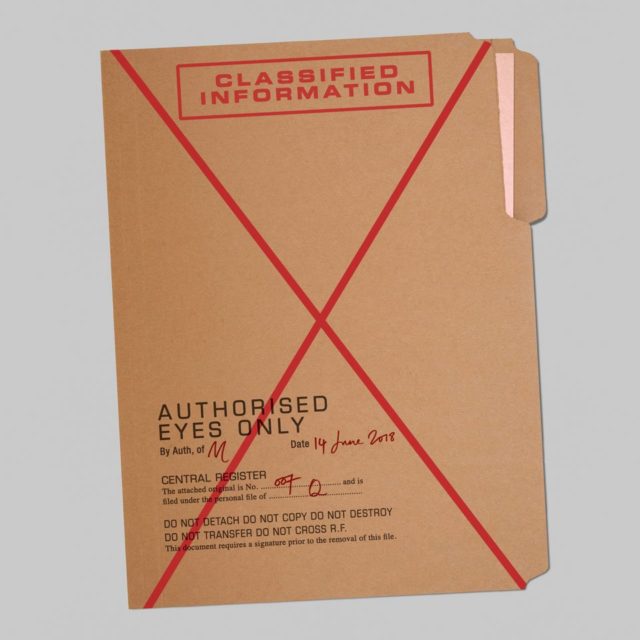 We've been thinking about creating a special Secret (Service) model that could help an agent out in a tricky situation. Any ideas? @astonmartin #LicenceToBuild

— LEGO (@LEGO_Group) 14 juin 2018
Toute la question maintenant est de savoir quel modèle sera reproduit par LEGO. Et il y a du choix, les paris sont ouverts : Aston Martin DB5 vintage (Goldfinger, Opération Tonnerre, Skyfall), DBS vintage (Au service secret de Sa Majesté), DB5 moderne (GoldenEye, Demain ne meurt jamais), V12 Vanquish (Meurs un autre jour) ou DBS moderne (Casino Royale, Quantum of Solace) ? Spectre avait aussi vu de la DB9 et de la DB10.
Quitte à faire dans le grand classique, je préférerais plutôt une version DB5 vintage. Réponse dans quelques jours ou semaines.
Licence to build is authorised #LicenceToBuild pic.twitter.com/bV1EabhcfS

— James Bond (@007) 14 juin 2018
Bientôt une Aston Martin James Bond 007 LEGO Creator Expert ?