LEGO va certainement nous offrir un teasing régulier jusqu'à la sortie du film Fantastic Beasts: The Crimes of Grindelwald, second volet de la nouvelle saga tirée de l'univers Harry Potter (Les Animaux Fantastiques en VF).
Et aujourd'hui, c'est carrément J.K. Rowling herself qui offre sur twitter un premier aperçu du Niffleur (Niffler en VO) qui fera probablement partie du set LEGO 75952 Newt Scamander's Briefcase :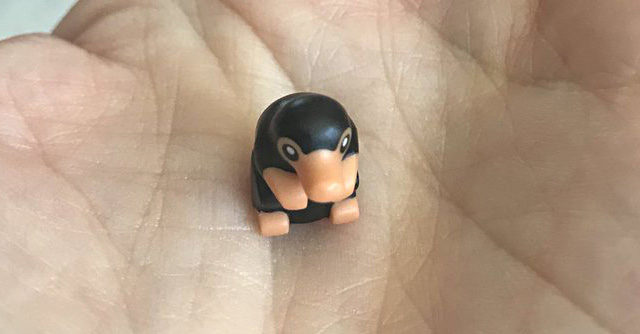 Beaucoup plus mignon que la version brick-built du Story Pack LEGO Dimensions 71253 Fanstastic Beasts !
Pour l'instant, seul un set LEGO Fantastic Beasts 2 a été dévoilé : la référence LEGO 75951 Grindelwald's Escape. Avec 132 pièces et les minifigs de Gellert Grindewlad et Seraphina Picquery (annoncé à 19,99$ avec une disponibilité au le 1er août prochain).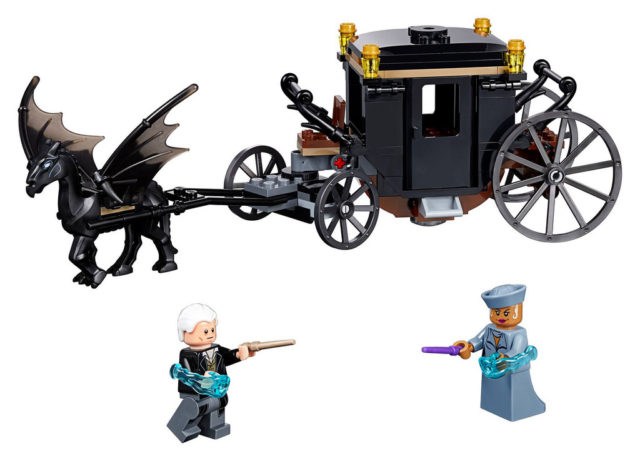 LEGO Fantastic Beasts 2 : J.K. Rowling dévoile un premier aperçu du Niffleur