Le film n'est pas encore sorti au cinéma, mais The Hollywood Reporter a révélé aujourd'hui les visuels officiels de quatre nouveaux sets prévus pour la seconde vague The LEGO Batman Movie cet été (et leurs prix US attendus). Ces sets devraient être officiellement présentés en février pendant la Toy Fair de New York.
70916 The Batwing (Batman, Robin et Harley Quinn) – 89,99$
70915 Two-Face Double Demolition (Batman, Two-Face et 2 GCPD Officers) – 59,99$
70914 Bane Toxic Truck (Batman, Bane en version bigfig et Mutant Leader) – 49,99$
70913 Scarecrow's Gyrocopter (Batman et Scarecrow) – 14,99$
Reste donc encore le set 70917 (à priori une grosse boîte) à découvrir pour compléter la vague The LEGO Batman Movie du second semestre.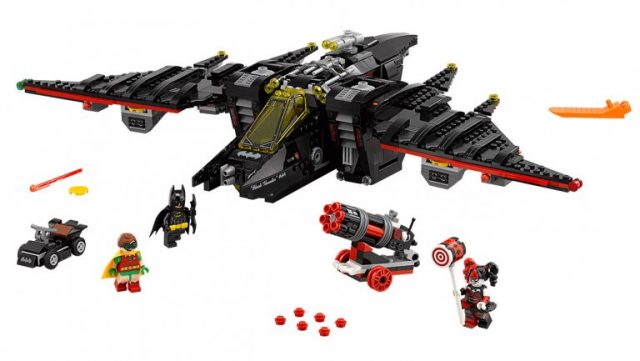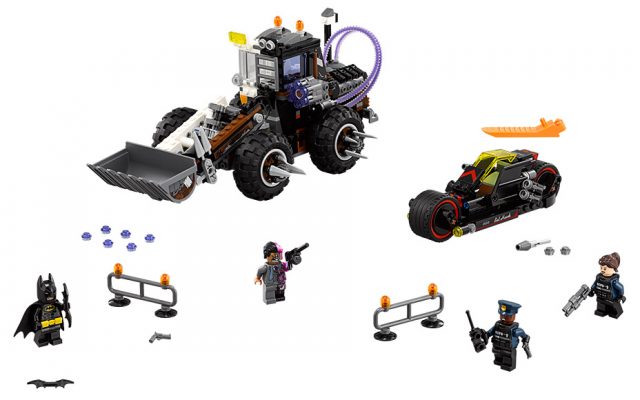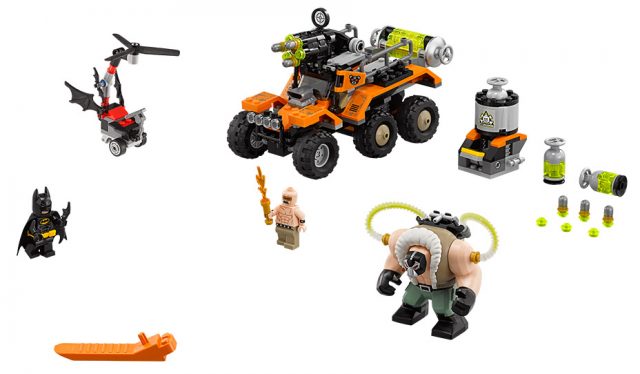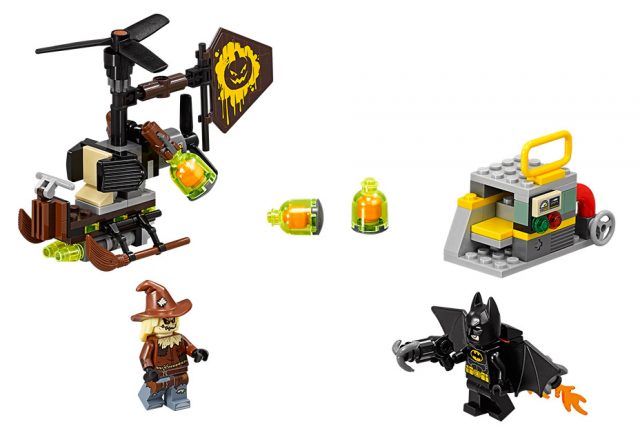 The LEGO Batman Movie : premier aperçu des nouveautés du second semestre 2017