C'est parti pour la Toy Fair 2017 de Nuremberg, et avec elle une avalanche de photos des nouveautés déjà sorties ou à venir. Et comme ça se passe en Allemagne, Promobricks et Zusammengebaut couvrent l'événement et nous permettent donc d'avoir un premier aperçu de certaines nouveautés grâce aux photos ci-dessous.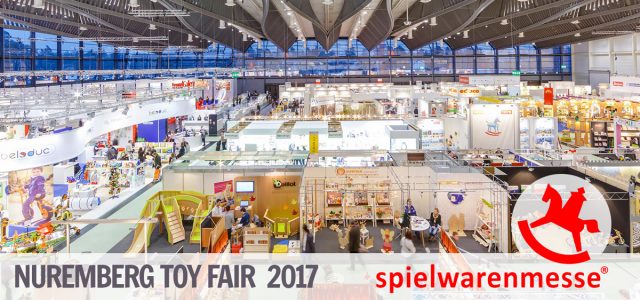 Au menu, les nouveautés LEGO Architecture avec le 21036 Arc de Triomphe, City avec le nouveau thème Jungle et le très attendu pack de minifigs 60153 Fun at the Beach, Creator avec notamment de très belles maisons, Friends avec le nouveau thème Sports d'hiver, Technic (avec une surprise pour les 40 ans de la gamme), Nexo Knights, Speed Champions, Marvel Guardians of the Galaxy vol.2 etc…
Rien de visible par contre pour les nouveautés Super Heroes du second semestre : Spider-Man Homecoming et Thor 3 Ragnarok côté Marvel, Justice League et Wonder Woman côté DC Comics, tous ces sets ne seront dévoilés que plus tard dans l'année. Pareil pour les nouveautés LEGO Star Wars du second semestre et les huit sets tirés du film d'animation Cars 3, ou encore les deux prochaines séries de minifigs à collectionner : la série 17 (référence 71018 avec 16 personnages) et la série The LEGO Ninjago Movie (référence 71019 avec 20 personnages, comme la série The LEGO Batman Movie, quand on tient un filon…).
J'ajouterai les nouvelles photos au fur et à mesure, n'hésitez pas à revenir régulièrement faire un tour !
Les photos de Promobricks :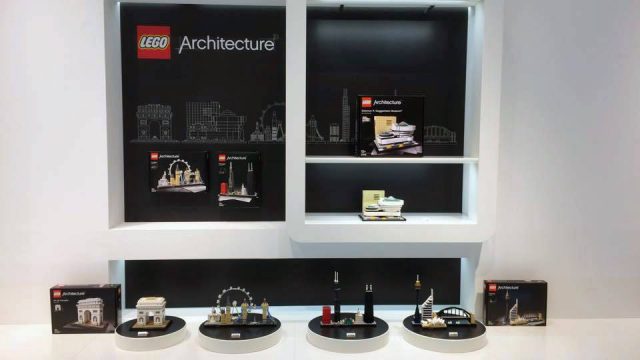 Les photos de Zusammengebaut :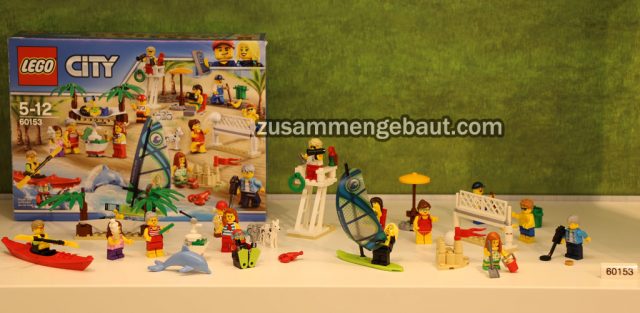 Nuremberg Toy Fair 2017 : une avalanche de photos des nouveautés LEGO