C'est le Store Calendar chinois (à cette adresse) qui semble confirmer la rumeur d'un set LEGO Pirates des Caraibes 5 (La Vengeance de Salazar en VF, Dead Men Tell No Tales en VO), un peu en amont du film puisque sa sortie dans les salles françaises est prévue pour le 24 mai 2017. Comme les rumeurs l'annonçaient, il s'agirait d'un set D2C (Direct to Consumer) portant la référence LEGO 71042 et disponible en avant première pour les membres du programme LEGO VIP du 27 au 30 mars 2017.

D'après la rumeur, ce serait le seul et unique set tiré du film, avec un prix de l'ordre de 200$-250$. Et logiquement un bâteau (the Dying Gull ? the Silent Mary ?) même si il faudra attendre encore un peu (les Toy Fair par exemple ?) pour que LEGO en propose un visuel non flouté.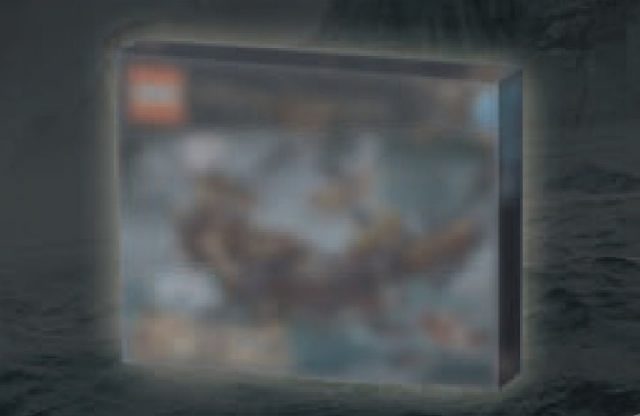 (vu sur Reddit)
LEGO 71042 Pirates des Caraïbes 5 : un gros bâteau fin mars ?