USA Today nous offre un nouvel aperçu de The LEGO Batman Movie avec quelques images supplémentaires qui nous permettent de découvrir les versions du Joker et de Robin qui seront présentes dans le prochain film d'animation LEGO (prévu pour février 2017) qui rendra un hommage approfondi à l'univers du chevalier noir.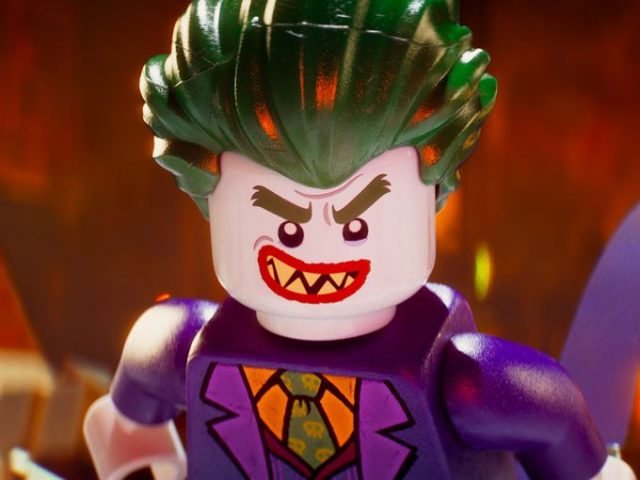 A chaque nouveau visuel, la même question va se poser : y a-t-il quelque chose qui sera décliné dans un set officiel ? Pour la voiture du Joker, ça ne serait pas impossible…
Edit : LEGO annonce que deux sets tirés du film seront présentés durant le SDCC : The Batmobile et The Joker™ Notorious Lowrider, qui pourrait donc très bien être le véhicule ci-dessous !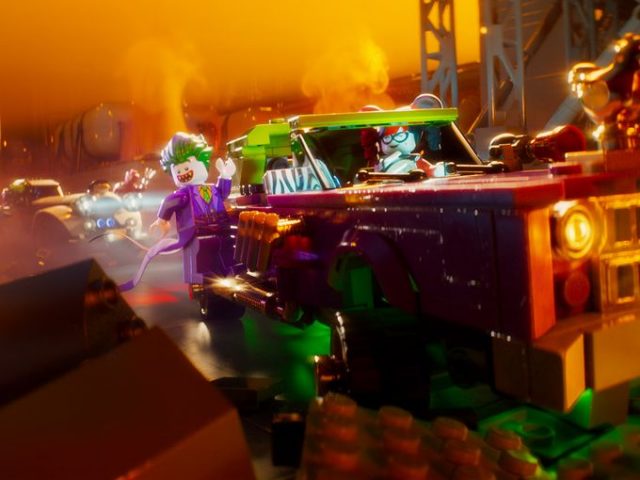 J'aime beaucoup la nouvelle version de Robin qui me rappelle un peu avec ses lunettes le personnage du comics culte The Dark Knight de Miller (même si dans celui-ci, les verres sont jaunes et carrés, mais l'idée est là !)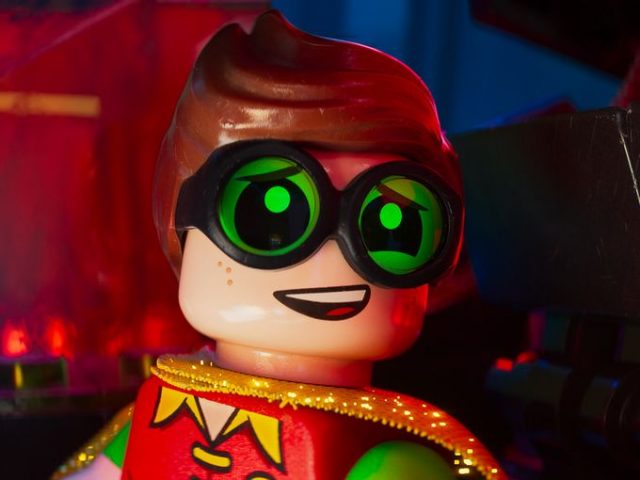 Et surtout une belle cape jaune shiny, parfaite pour les soirées disco !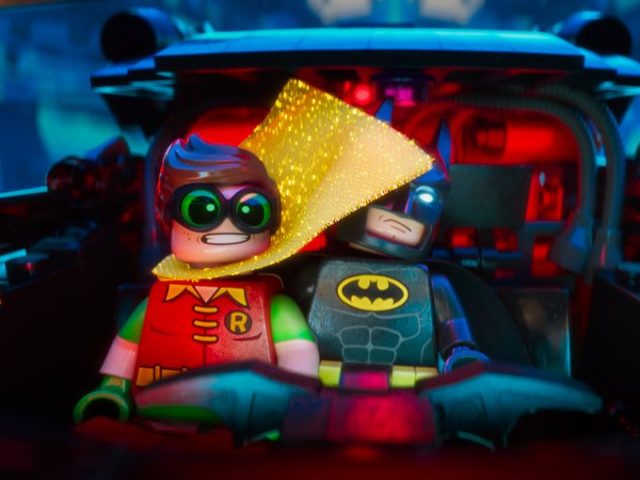 The LEGO Batman Movie : voici les nouvelles versions du Joker et de Robin !