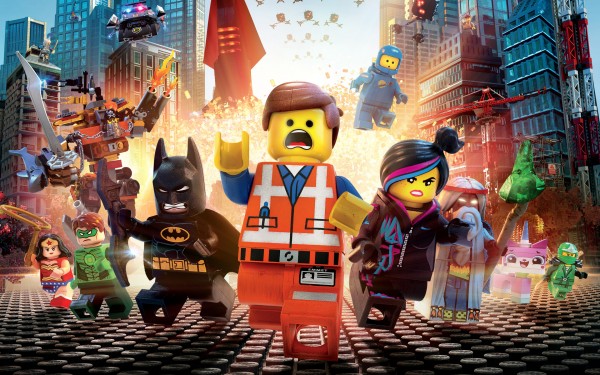 Petite info pour commencer la semaine : dans une interview à zap2it, Phil Lord et Chris Miller ont donné de nouvelles informations sur la suite de The LEGO Movie – La Grande Aventure LEGO. Les personnages d'Emmet et Cool-Tag (Wildstyle en version originale) seront bien de retour dans La Grande Aventure LEGO 2 !
« Emmet and Wildstyle will be back. And others. »
Pour rappel ce nouveau film se déroulera dans la continuité du précédent, 4 ans après pour être précis (l'enfant du film aura donc bien grandi), et la soeur d'Emmet fait partie des nouveaux personnages déjà annoncés.
La Grande Aventure LEGO 2 : Emmet et Cool-Tag seront de retour