De nouveaux sets sont maintenant disponibles sur le Shop officiel LEGO, avec du Star Wars, du DC Comics, du Marvel et la nouvelle série de figurines à collectionner Looney Tunes.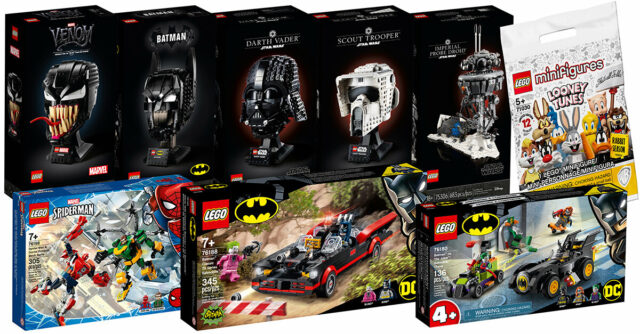 Les nouveautés de ce 26 avril 2021 :
Les sets Minions: The Rise of Gru qui devaient sortir aujourd'hui ont finalement été décalés encore une fois, au dernier moment. Ils affichent désormais une date de sortie au 24 mai 2021. Les BrickHeadz sont par contre disponibles dès aujourd'hui :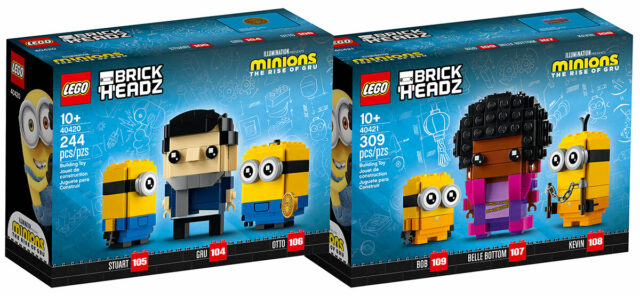 Pour les trois nouveautés LEGO Star Wars, vous avez théoriquement intérêt à attendre le 1er mai et l'opération LEGO May the 4th 2021 avec les points VIP doublés et le set 40451 Tatooine Homestead offert dès 85€ d'achat. En espérant évidemment que ces nouveaux sets ne seront pas en rupture d'ici là, tout est possible avec LEGO.
Quant aux deux sets Marvel Shang Chi, il va visiblement falloir patienter encore un peu avant de pouvoir les acheter, à moins qu'ils ne fassent une apparition surprise…
Chez LEGO : les nouveautés Star Wars, DC, Marvel et Looney Tunes sont disponibles