De nouveaux polybags ont été mis en ligne au prix de 3,99€ dans la rubrique Polybags du Shop officiel LEGO. Le plus intéressant est la référence LEGO 30453 Captain Marvel and Nick Fury qui n'était encore jamais arrivé par chez nous !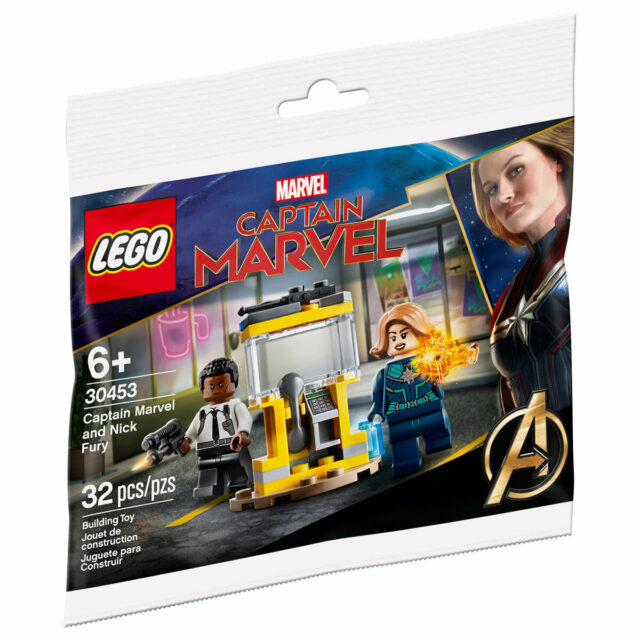 Dans ce polybag, deux minifigs : le jeune Nick Fury déjà vu dans le set LEGO 76127 Captain Marvel and the Skrull Attack, mais surtout Captain Marvel en tenue Starforce comme dans le set exclusif du SDCC 2019 77902 Captain Marvel and the Asis. Ce qui permet de les obtenir à très bon prix sans payer des frais de port rédhibitoires sur Bricklink, c'est une excellente nouvelle (si j'avais su…).
Les autres polybags sont plus classiques (City, Friends, Creator…). C'est toujours une bonne idée de jeter un coup d'œil dans cette catégorie quand il vous manque quelques euros pour atteindre un seuil pour un cadeau, ça peut dépanner !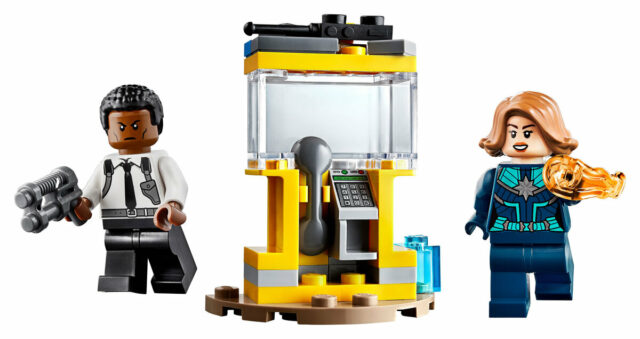 Sur le Shop LEGO : de nouveaux polybags disponibles, dont le 30453 Captain Marvel and Nick Fury