LEGO a dévoilé les deux sets exclusifs du San Diego Comic Con 2019.
Pour acquérir ces deux boites, il faudra d'abord participer (pour chacune) à un tirage au sort. Si vous gagnez le droit d'en acheter une (ou les deux si vous êtes vraiment très en veine), il faudra ensuite débourser 45$ sur le stand de LEGO au SDCC 2019. Ou sinon surveiller ebay et bricklink, ou essayer de refaire les sets à partir des instructions, lorsqu'elles seront mises en ligne.
SDCC 2019 Marvel exclusive – LEGO 77902 Captain Marvel & the Asis
Deux figurines exclusives (Captain Marvel / Carol Danvers en tenue Starforce, et Maria Rambeau). Et Goose le Flerken qui tombe son camouflage de chat.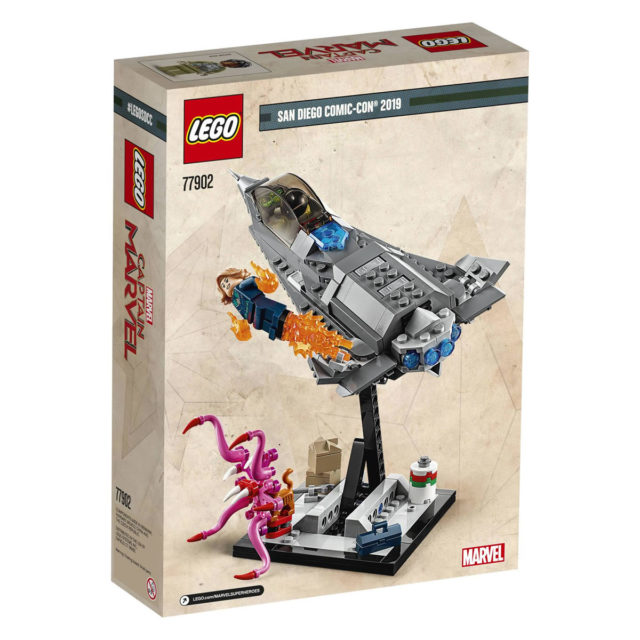 SDCC 2019 DC Comics exclusive – The Dark Knight of Gotham City
Pas de minifig exclusive ici, mais une très jolie scène avec une perspective forcée.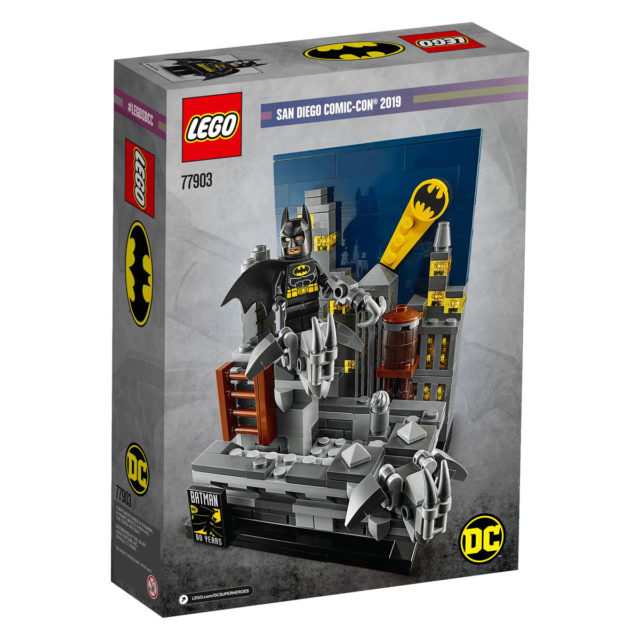 Batman et Captain Marvel : les deux sets LEGO exclusifs du San Diego Comic Con 2019 !