Probablement une bonne nouvelle à venir pour les fans de la gamme Harry Potter, avec la mise en ligne sur la boutique officielle LEGO de la fiche produit du cadeau LEGO 30628 The Monster Book of Monsters (valorisé par LEGO à 19,99€), avec son monstrueux livre à construire et sa figurine de Draco Malfoy.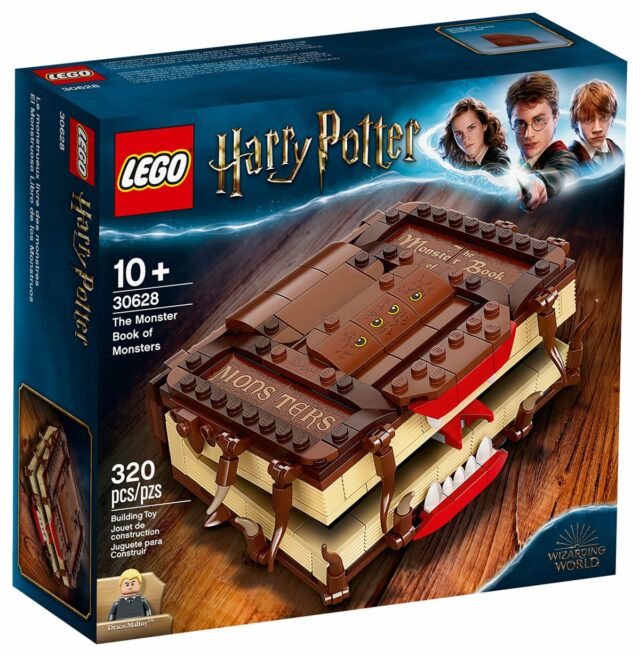 D'après les informations qui circulent sur les canaux habituels (et qui restent à confirmer), ce set serait offert dès le 1er janvier 2021 à partir de 75€ d'achat dans la gamme LEGO Harry Potter (il est actuellement offert en LEGO Store avec ces mêmes conditions, mais tout le monde n'habite pas à proximité d'un LEGO Store).
Si cela se confirme, ceux qui prévoient d'acheter dès début janvier les livres 76382 Hogwarts Moment: Transfiguration Class, 76383 Hogwarts Moment: Potions Class, 76384 Hogwarts Moment: Herbology Class et 76385 Hogwarts Moment: Charms Class (29,99€ pièce) recevront donc en bonus ce cadeau. Attendez donc un peu avant d'aller l'acheter sur le marché secondaire, vous pourrez vraisemblablement vous le faire offrir très bientôt, c'est toujours mieux.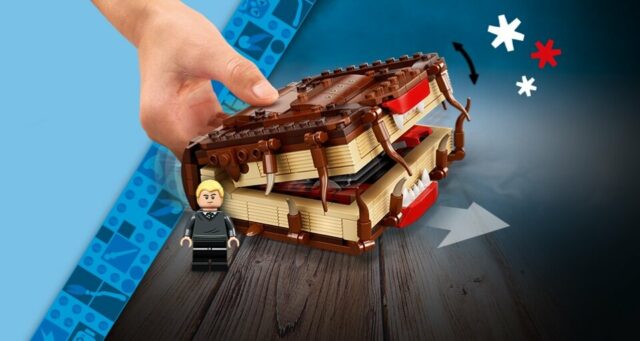 LEGO Harry Potter 30628 The Monster Book of Monsters : bientôt offert sur le Shop LEGO ?