Fin du suspense : pour fêter les 10 ans du programme LEGO Ideas, LEGO avait repêché quatre projets qui avaient atteint les 10000 votes mais qui n'avaient pas été retenus, afin de finalement en « sauver » un via un nouveau vote du public. Et à ce petit jeu, c'est le projet International Space Station par XCLD qui a finalement gagné le droit de devenir bientôt un vrai set LEGO.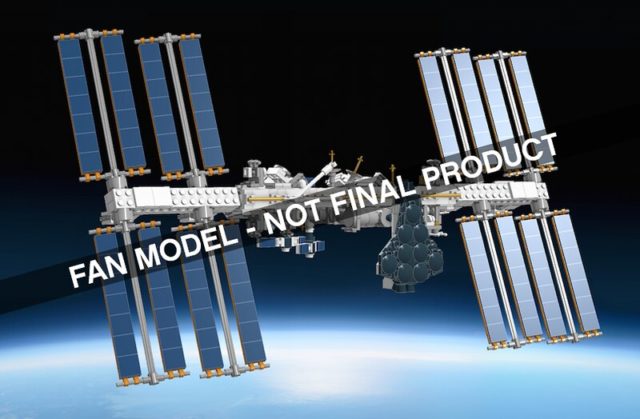 Pas de débat, il a récolté près de la moitié des votes :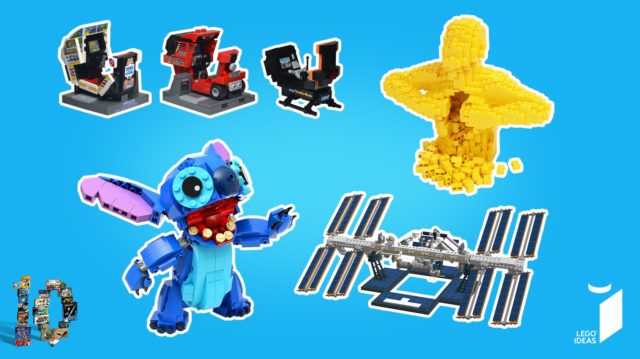 La NASA est décidément une valeur sûre chez LEGO Ideas, entre le set CUUSOO 21104 NASA Mars Science Laboratory Curiosity Rover, le 21312 Women of NASA et la fusée 21309 NASA Apollo Saturn V. Sans compter évidemment le nouveau LEM Creator Expert 10266 NASA Apollo 11 Lunar Lander et les nombreuses navettes spatiales sorties depuis 30 ans. LEGO aime décidément bien pousser ce lien avec la conquête spatiale : cela fait tout de suite jouet « sérieux », comme si ces petites briques allaient créer les vocations des astronautes de demain.
A noter que l'ISS a déjà fait l'objet d'un set officiel LEGO : la référence 7467 International Space Station sortie en 2003 dans le thème Discovery Channel.
LEGO Ideas 10 Year Anniversary Fan Vote : and the winner is… l'ISS !