LEGO offre actuellement uniquement en ligne sur le Shop LEGO le polybag LEGO 30460 Rex's Plantimal Ambush, dès 35€ d'achat en produits de la gamme The LEGO Movie 2.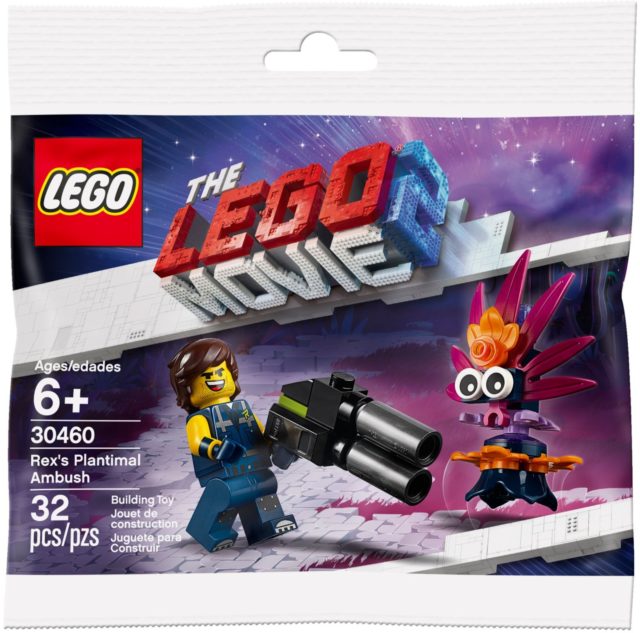 Cette minifig de Rex Dangervest me semble pour l'instant exclusive, différente de celle des sets 70826 Rex's Rextreme Offroader et 70835 Rex's Rexplorer. Et il est accompagné d'un petit « plantimal ».
L'offre est valable jusqu'au 24 février ou dans la limite des stocks disponibles, comme d'habitude. L'offre est évidemment cumulable avec les autres cadeaux du moment (les cartes à collectionner The LEGO Movie 2).
Pour en profiter, rendez-vous sur le Shop LEGO.
Sur le Shop LEGO : le polybag LEGO 30460 Rex's Plantimal Ambush offert