Vous pensiez en avoir fini avec les polybags The LEGO Batman Movie ? Il en reste encore (au moins) un : le sachet LEGO 30612 Batgirl qui se dévoile avec ce premier visuel un peu flou mais suffisant pour voir qu'il ne contient rien de réellement exceptionnel puisqu'il s'agit simplement de la minifig de Batgirl, avec ceinture d'accessoires et batarangs jaunes.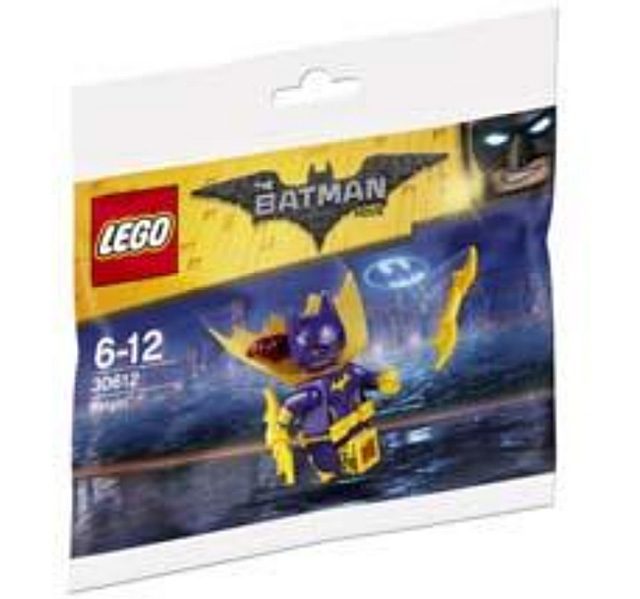 Bonne nouvelle pour certains, la minifig est presque identique à celle des sets 70902 Catwoman Catcycle Chase et 70906 The Joker Notorious Lowrider. Mauvaise nouvelle pour les autres, la minifig est presque identique à celle de ces sets, puisque la tête est légèrement différente. Ce qui change absolument tout pour ceux qui veulent obtenir toutes les versions possibles de toutes les minifigs disponibles.
Pas encore d'informations sur la disponibilité de ce polybag ni la façon de l'obtenir. A suivre !
(vu sur Reddit)
The LEGO Batman Movie : Polybag LEGO 30612 Batgirl