Warner Bros. Home Entertainment vient d'annoncer trois nouveaux packs pour le jeu vidéo LEGO Dimensions, dont deux consacrés au film the LEGO Batman Movie. L'occasion de découvrir un premier costume inédit de Batman !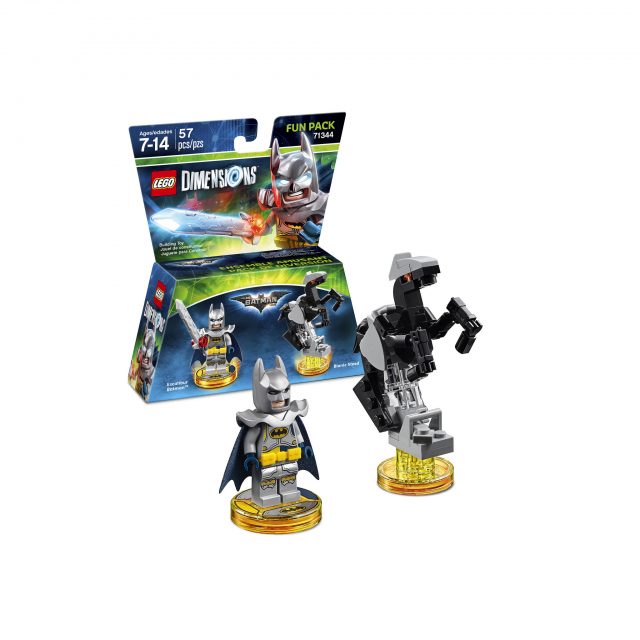 Ce Fun Pack référence LEGO 71344 contient une minifig intitulée Excalibur Batman avec un destrier bionique (Bionic Steed) qui peut se transformer en Bat-Raptor et en Ultrabat.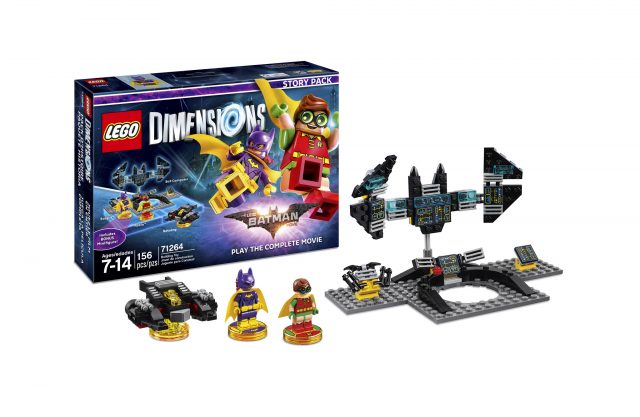 Pack suivant : le Story Pack The LEGO Batman Movie avec les nouveaux Batgirl et Robin (référence LEGO 71264). Ces deux minifigs sont accompagnées d'un combo Batwing / Black Thunder / Bat-Tank.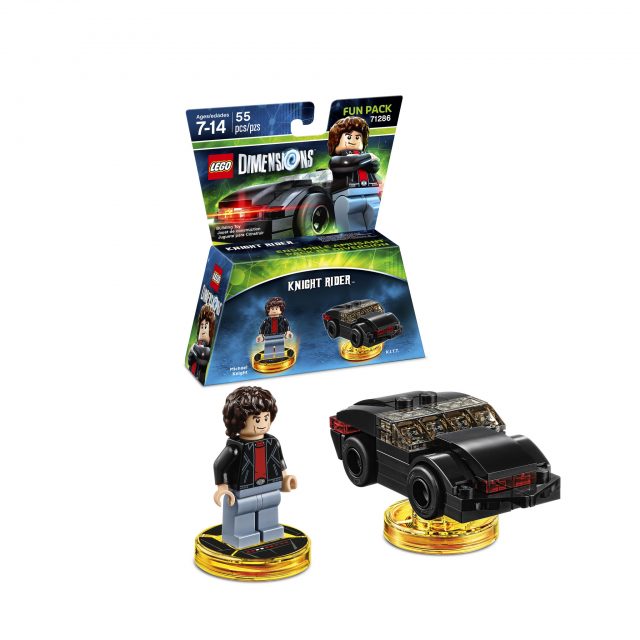 Autre licence, le pack K-2000 (Knight Rider, référence LEGO 71286) était attendu mais le visuel pas encore connu. Voici donc Michael Knight et K.I.T.T. qui peut se transformer en Jet et Goliath Armored Semi.
Tous ces packs sont attendus avec la vague LEGO Dimensions du 10 février 2017.
Packs LEGO Dimensions The LEGO Batman Movie et K2000