Le polybag qui sera offert le 30 septembre prochain lors de l'opération Force Friday (le grand lancement des nouveaux sets LEGO Star Wars Rogue One) sera Darth Revan (référence LEGO 5002123, déjà offert en 2014)… au moins aux États-Unis, où il sera offert pour tout achat LEGO Star Wars, uniquement ce jour là, avec en prime les points VIP doublés en plus des autres promos déjà connues.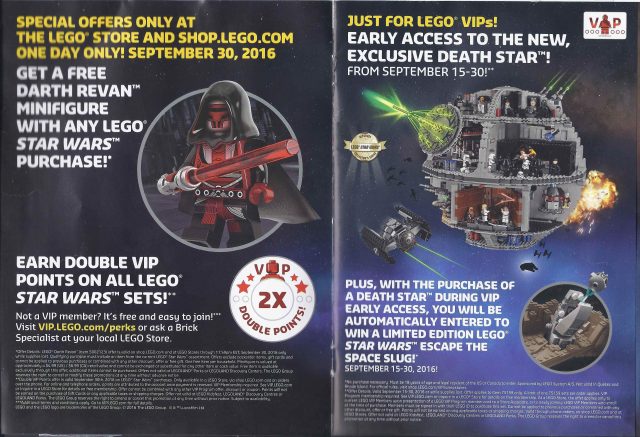 LEGO nous ayant malheureusement habitués à ne pas toujours offrir la même chose des deux côtés de l'Atlantique, il n'est pas encore garanti que nous verrons ce polybag en France…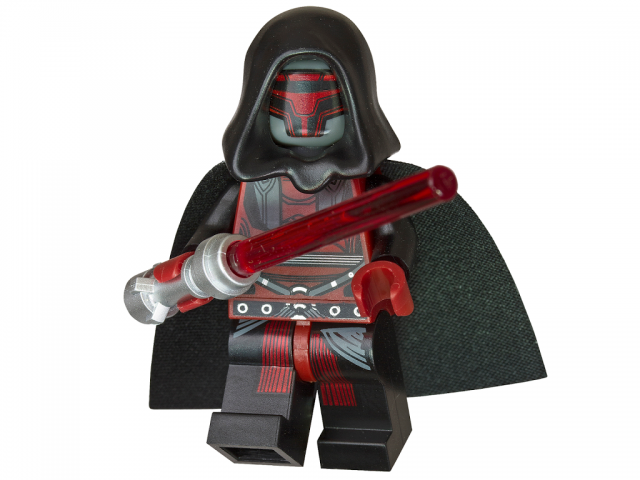 Pour ceux qui ne le connaissent pas, Darth Revan est un personnage issu du jeu vidéo Star Wars : Knights of the Old Republic (KOTOR pour les intimes). Qu'il soit ou non offert en France, cette promotion permettra sans doute de le rendre un peu moins rare et donc plus accessible pour ceux qui cherchent à se le procurer sur Bricklink ou ebay.
A confirmer dans les jours qui viennent !
(via Reddit / AFOLs of Facebook)
Force Friday 2016 : Polybag LEGO Star Wars Darth Revan offert ?