Le San Diego Comic Con 2016 (SDCC) approche et comme chaque année, LEGO distribuera deux minifigs Super Heroes exclusives qui ont été révélées sur Eurobricks (attention, ce n'est pas une annonce officielle de la part de LEGO) : Captain America (Steve Rogers) côté Marvel et the Atom côté DC Comics.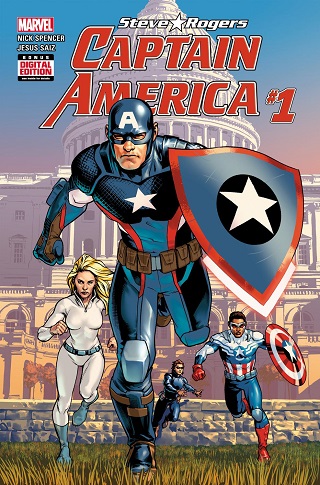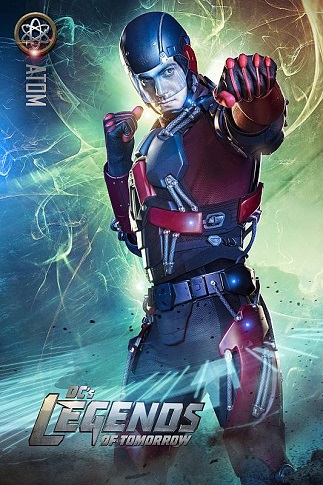 Ce Captain America sera la récente version controversée de Steve Rogers en agent de l'HYDRA, et the Atom sera la version de Ray Palmer adaptée des séries TV de CW Arrow / Flash / the Legends of Tomorrow. Il s'agira donc du troisième personnage tiré de cet univers après Green Arrow en 2013 (version Comics) et Arsenal l'an dernier (version TV).
Nous attendons évidemment la confirmation officielle de LEGO, qui ne devrait plus tarder, ainsi que la façon dont elles seront distribuées (l'an dernier, c'était un tirage au sort).
Et comme chaque année, elles se retrouveront pour la plupart sur eBay sitôt distribuées avec un prix au gramme plus proche de celui de la cocaïne que de celui du plastique…
San Diego Comic Con 2016 : les minifigs exclusives !