USA Today nous offre un avant goût du prochain raz-de-marée LEGO au cinéma : après The LEGO Movie, place à son spin-off The LEGO Batman Movie !
Rendez-vous en février 2017 pour découvrir la vie de Batman avec l'humour propre aux productions LEGO. En plus de Batman (doublé par Will Arnett), nous retrouverons les classiques Alfred (Ralph Fiennes), Robin/Dick Grayson (Michael Cera), Batgirl/Barbara Gordon (Rosario Dawson) ou encore The Joker (Zach Galifianakis). Sacré casting US !
Comme le précédent film, tout devrait intégralement être fait en vraies petites briques, et il devrait logiquement y avoir une nouvelle gamme de sets pour accompagner sa sortie : de quoi réjouir ceux qui regrettaient l'absence d'adaptation de la Batmobile ou du Batwing du film The LEGO Movie !
En attendant la première bande annonce mercredi, voici quelques petites images pour patienter :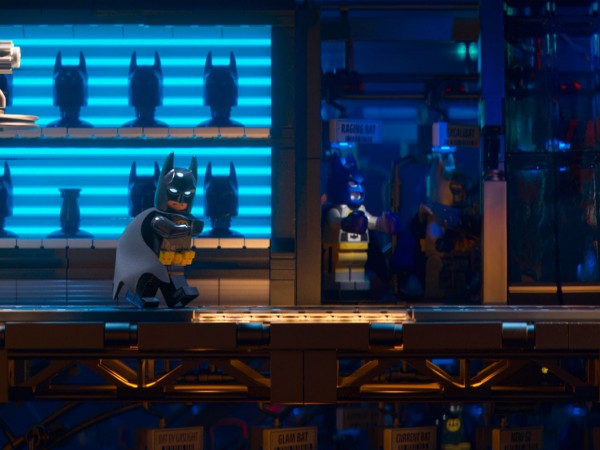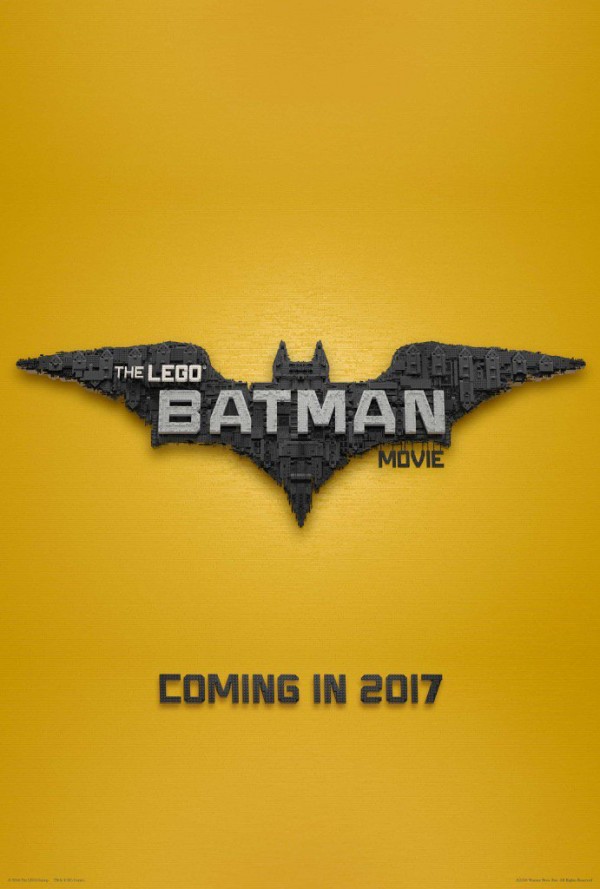 The LEGO Batman Movie : un premier aperçu du futur film !