Le set LEGO Ideas 21302 The Big Bang Theory n'est pas assez complet à votre goût ? N'hésitez pas à vous inspirer de ce superbe MOC/MOD qui complète l'appartement de Sheldon et Leonard et y ajoute la pièce principale de l'appartement de Penny, tout en reliant les 2 par la cage d'escalier et l'ascenseur hors service !
Le résultat est vraiment proche de la série, cela me donne envie de voir d'autres décors classiques de séries déclinés de la même façon ! Je ne connais pas son auteur, mais je mettrai à jour le post si je le découvre…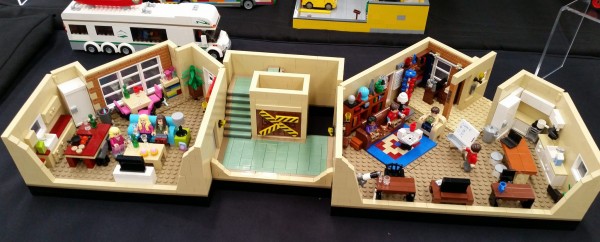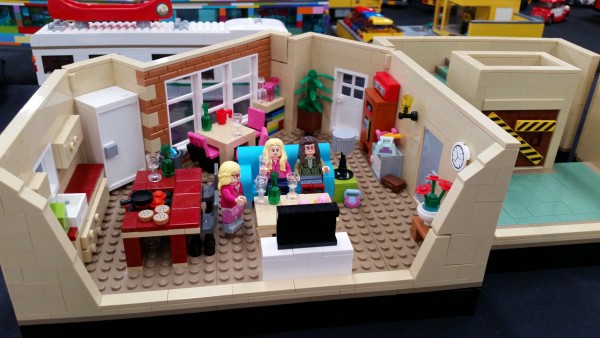 (source des photos : Shannon Sproule)
The Big Bang Theory : les 2 appartements !