Comme prévu, la seconde vague de packs LEGO Dimensions est désormais disponible avec 3 Fun Packs , 1 Team Pack et 1 Level Pack.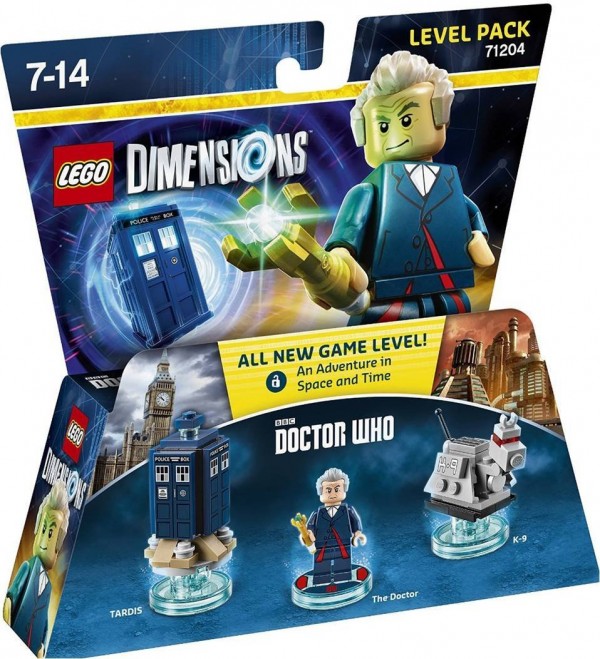 Le plus attendu est clairement le Level Pack 71204 Doctor Who qui contient le 12e Docteur (Peter Capaldi), un mini TARDIS et K-9, et surtout qui débloque un nouveau niveau dans le jeu : « An Adventure in Space and Time ».
Les autres packs sont dans l'ordre : le 71207 Ninjago Team Pack, le 71211 The Simpsons Bart Fun Pack, le 71227 Krusty Fun Pack, et le 71231 The LEGO Movie Unikitty Fun Pack.
LEGO Dimensions : la seconde vague de packs est là !