Le mystère autour du set 75098 se lève un peu : cette référence serait donc bien un Ultimate Collector Series (UCS), son nom définitif serait Assault on Hoth et non Battle of Hoth, et il ne serait finalement disponible qu'en 2016 (à l'occasion de l'opération May the Fourth ?).
D'après The Brick Fan, on y retrouverait bien tous les éléments présents dans la vidéo publiée sur le mini-site LEGO Star Wars, à l'exception des AT-ATs : la porte du hangar de la base Echo, les générateurs, les tourelles défensives, 2 Snowspeeders, et donc la grotte du Wampa et Han Solo sur son Tauntaun.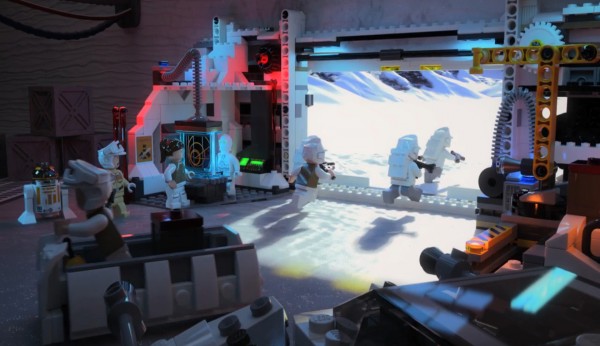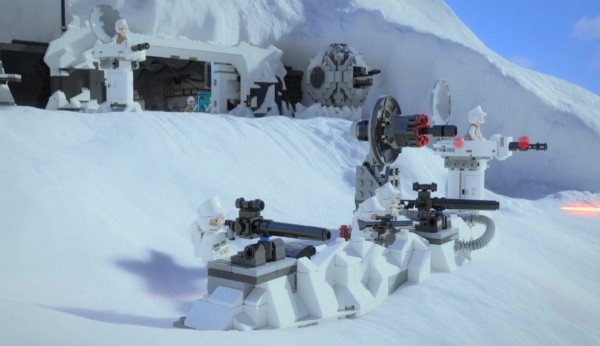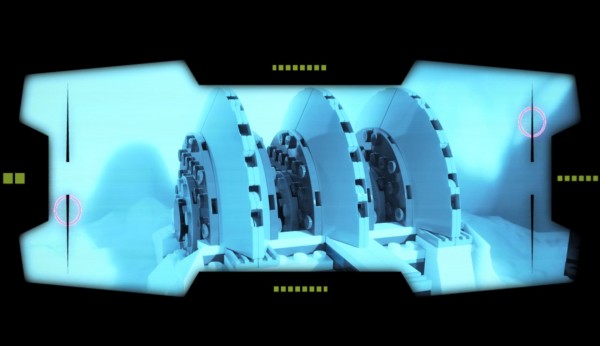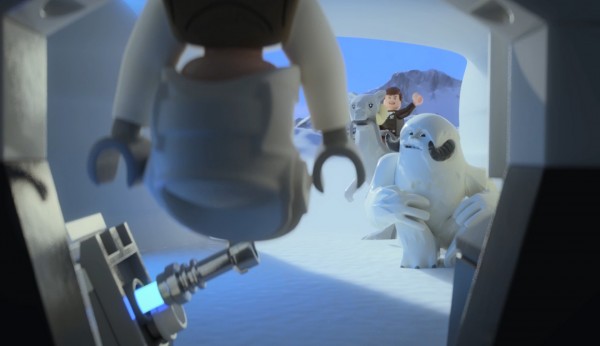 ***
MAJ : retrouvez l'annonce officielle, tous les visuels et la vidéo des designers à cette adresse !
75098 Assault on Hoth : quelques infos