Le set LEGO Lord of the Rings 10237 La tour d'Orthanc, sorti en juillet 2013, est désormais marqué comme "Produit dorénavant indisponible" sur le Shop@Home français (et épuisé sur le Shop@Home US).
Le set semble donc définitivement épuisé. Si vous souhaitez à tout prix l'avoir avant qu'il ne disparaisse (et que les prix flambent sur le marché secondaire…), je ne peux que vous conseiller de vous rendre en LEGO Store ou dans les quelques magasins qui le commercialisaient, quelques boîtes sont peut-être encore en rayon…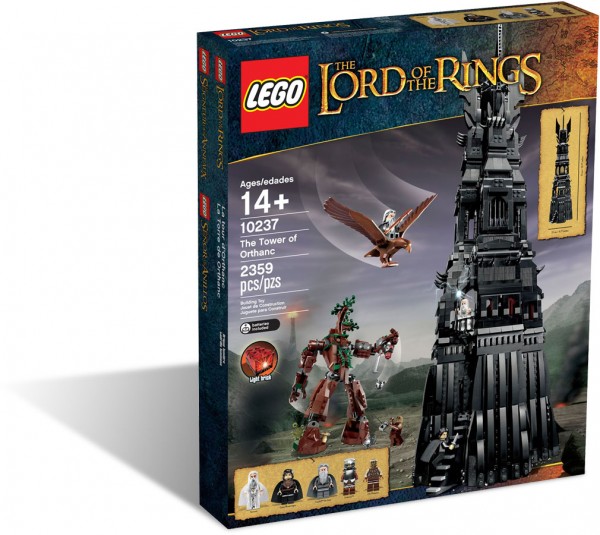 10237 La tour d'Orthanc : c'est fini !