Bonne nouvelle pour les fans de LEGO, l'exposition The Art of the Brick de Nathan Sawaya arrive à Paris dans quelques jours : elle se tiendra à Paris Expo, Porte de Versailles, du 14 mai au 30 août 2015.

Sur plus de 1500m2 seront mises en scène des sculptures monumentales réalisées en briques LEGO, dont certaines sont devenues célèbres !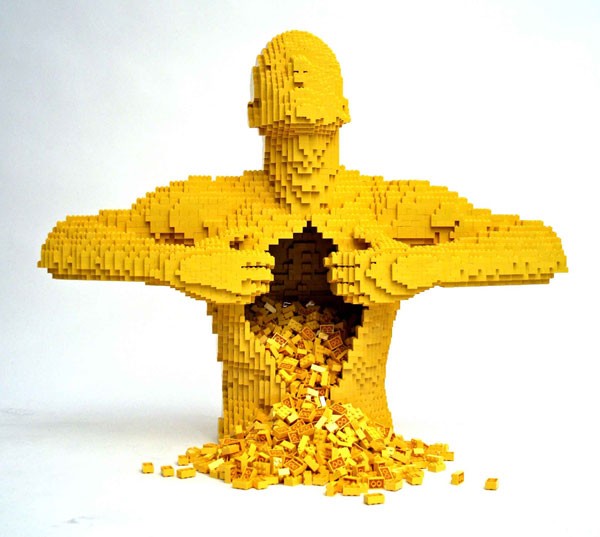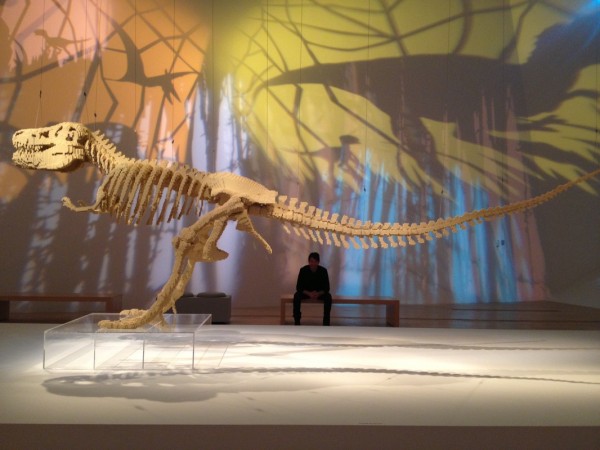 L'expo The Art of the Brick arrive à Paris !