Le teasing commence pour le nouveau set LEGO Ideas 21328 Seinfeld, basé sur le projet de Brent Waller. Avec un premier aperçu, de dos, des cinq figurines qui devraient être présentes dans la boite : Cosmo Kramer, George Costanza, Jerry Seinfeld, Elaine Benes et Newman.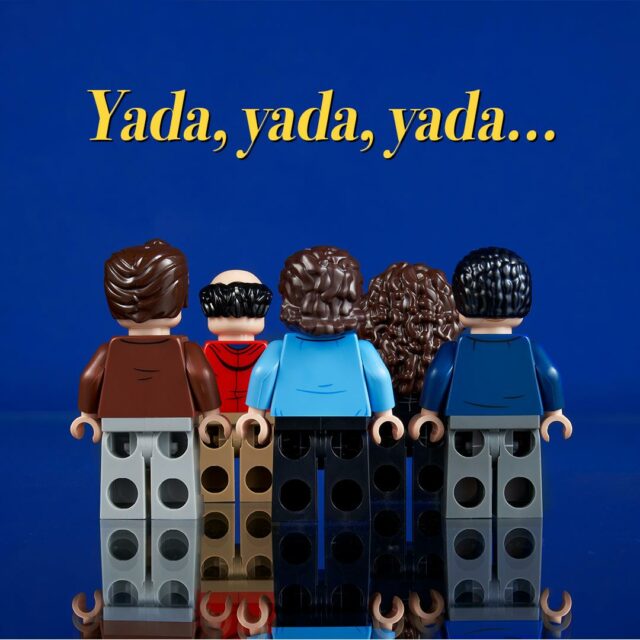 Comme pour les sets LEGO Ideas 21302 The Big Bang Theory ou encore LEGO 10292 F⋅R⋅I⋅E⋅N⋅D⋅S The Apartments, le set reproduira l'appartement du personnage principal de la série TV.
Ci-dessous la version du projet initial, en attendant de voir de quelle façon les designers LEGO auront revu le sujet. L'annonce officielle arrive dans quelques jours.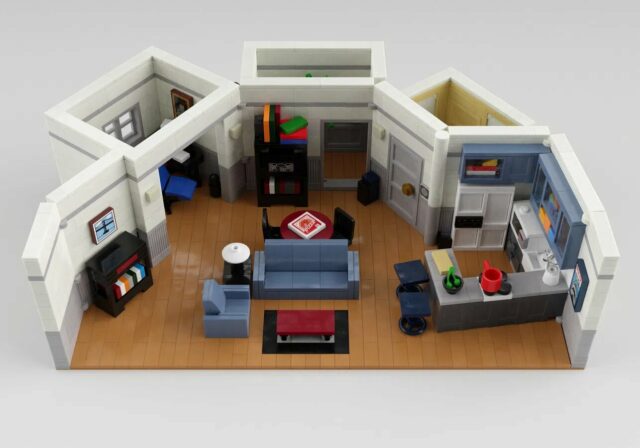 LEGO Ideas 21328 Seinfeld : premier teaser