LEGO présente aujourd'hui le nouveau set exclusif à la LEGO House de Billund (Danemark) : la référence LEGO 40502 The Brick Moulding Machine.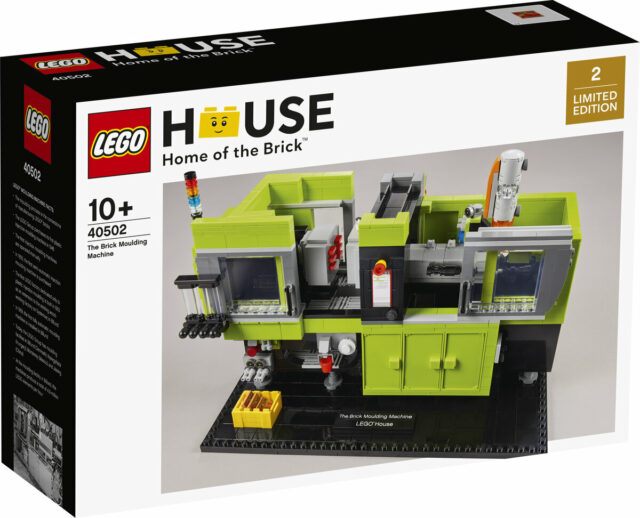 Comme les précédentes exclusivités 21037 LEGO House, 4000026 Tree of Creativity, 40366 LEGO House Dinosaurs et 40501 The Wooden Duck, ce set sera disponible uniquement dans le LEGO Store de la LEGO House. Commercialisation à partir du 4 mars 2021 au prix de 599 DKK (soit environ 80€).
L'an dernier, LEGO avait introduit un nouveau packaging « Limited Edition » pour le canard en bois, avec le numéro #1. Cette Moulding Machine porte logiquement le numéro #2.
Il s'agit ici de reproduire la grosse machine automatique à fabriquer des briques présente dans la LEGO House : c'est la dernière étape de la visite, où les visiteurs peuvent récupérer un sachet souvenir avec six briques rouges. Ce polybag est d'ailleurs présent dans le set sous la forme d'une tile 2×2 tampographiée.
On s'en reparle bientôt dans ma review.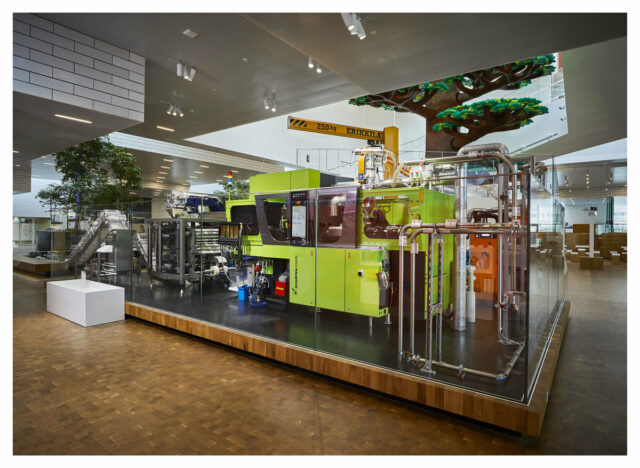 Nouveau set exclusif LEGO House 40502 The Brick Moulding Machine : l'annonce officielle