LEGO annonce enfin officiellement le set LEGO Star Wars 75318 The Child (84,99€), en précommande dès aujourd'hui sur le Shop officiel LEGO avec une disponibilité annoncée au 30 octobre prochain.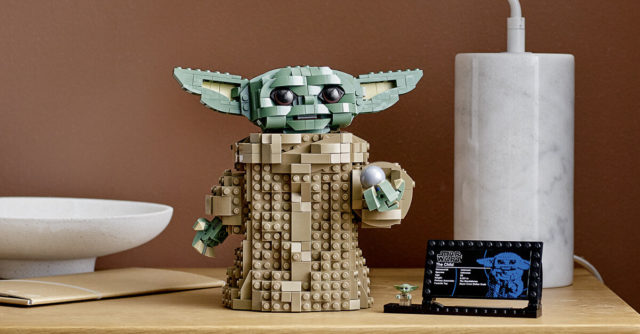 Au menu, 1073 pièces pour construire la petite créature verte de la série Disney+ The Mandalorian, aussi connue sous le surnom Baby Yoda. Haute de 19 cm, dans le même style que les personnages des sets 75255 Yoda et 75230 Porg, avec ici encore une plaque de présentation et une figurine (la même que celle présente avec le vaisseau 75292 Razor Crest).
Il est possible de faire bouger la tête, les oreilles et les mains. La petite boule avec laquelle la petite créature joue est le pommeau du levier du Razor Crest, ceux qui ont vu la série comprendront. Vivement la saison 2, en espérant que l'histoire avancera un peu plus vite !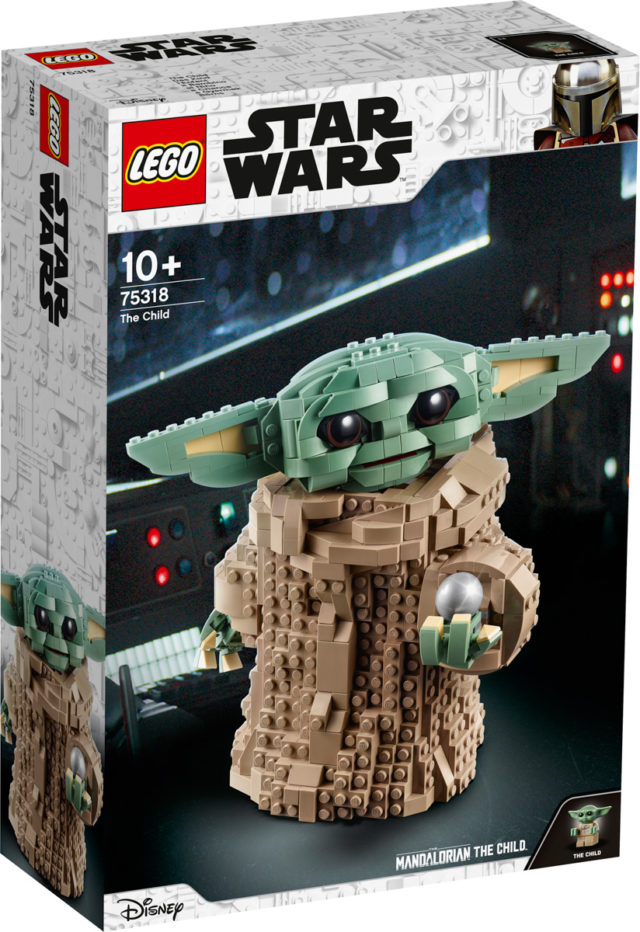 LEGO Star Wars 75318 The Child : disponible en précommande sur le Shop LEGO