C'est donc parti pour la désormais classique opération May the 4th à la gloire de Star Wars, avec de nombreuses offres au programme sur le Shop LEGO et en LEGO Store :
La sortie du nouveau set Ultimate Collector's Series 75181 UCS Y-Wing Starfighter (1967 pièces, 199,99€).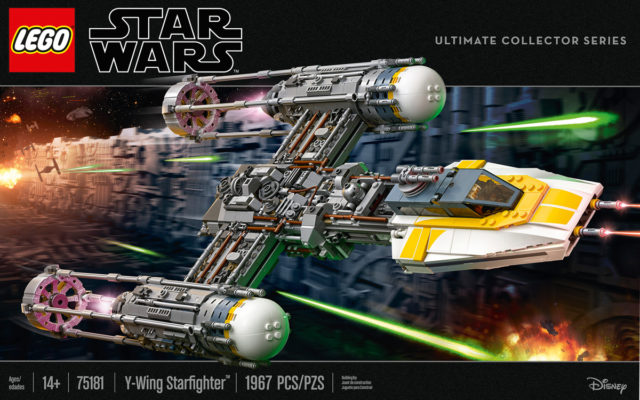 Le polybag 40288 BB-8 offert dès 65€ d'achats dans la gamme LEGO Star Wars.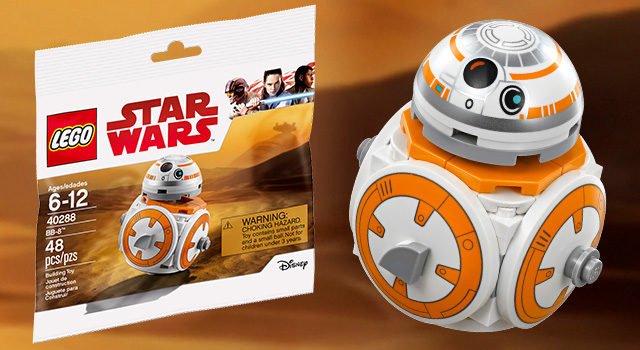 Les points VIP doublés sur toute la gamme LEGO Star Wars… sauf malheureusement le nouveau Y-Wing. Et bonne nouvelle, l'offre s'applique au Millennium Falcon UCS 75192 actuellement en stock ! Pour rappel les points VIP doublés permettent de bénéficier d'une remise équivalente à 10% sur un prochain achat, c'est toujours ça de pris.

Et 20% de remise immédiate sur une sélection de sets Star Wars :
75144 UCS Snowspeeder à 175,99€ au lieu de 219,99€
75172 Y-Wing Starfighter à 61,99€ au lieu de 76,99€
75175 A-Wing Starfighter à 39,99€ au lieu de 49,99€
75179 Kylo Ren's TIE Fighter à 71,99€ au lieu de 89,99€
75186 The Arrowhead à 79,99€ au lieu de 99,99€
75190 First Order Star Destroyer à 127,99€ au lieu de 159,99€
75191 Jedi Starfighter with Hyperdrive à 95,99€ au lieu de 119,99€
75204 Sandspeeder à 31,99€ au lieu de 39,99€
Du côté des possesseurs de la Black Card LEGO VIP, dépenser 30€ en produits LEGO Star Wars vous permettra de bénéficier d'un joli poster dans un format proche du A4, façon blueprint du nouveau Y-Wing UCS. Et d'être inscrit automatiquement à un tirage au sort pour gagner un R2-D2 en or blanc 18 carats.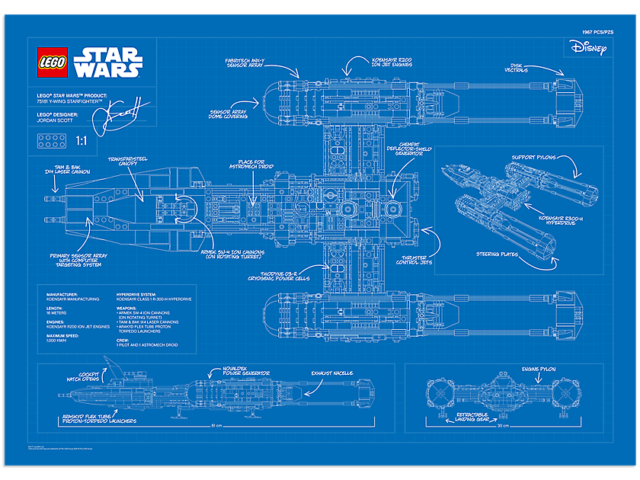 Pour profiter de ces offres, rendez-vous sur la boutique officielle LEGO ou en LEGO Store.
LEGO Star Wars May the 4th 2018 : Y-Wing UCS, polybag BB-8, points VIP doublés et réductions de 20%