C'est aujourd'hui que sort le set LEGO 70922 The Joker Manor (3444 pièces, 279,99€). Plutôt une bonne surprise même si il arrive à mon goût trop longtemps après le film. Il donne en tout cas un bon aperçu du nouveau système de rollercoaster LEGO et contient de superbes minifigs.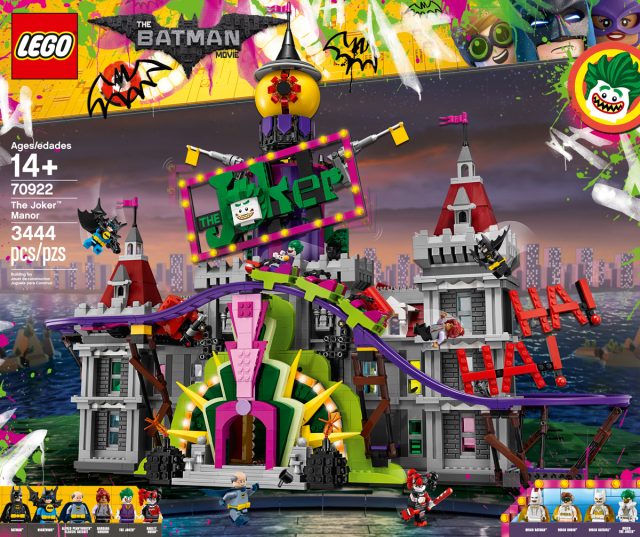 Pour jouer aux montagnes russes, ça se passe à cette adresse.
---
Et sinon, sacrée offre pour le Brick Friday puisque parmi les promos mystères du jour, on trouve rien de moins que la Death Star !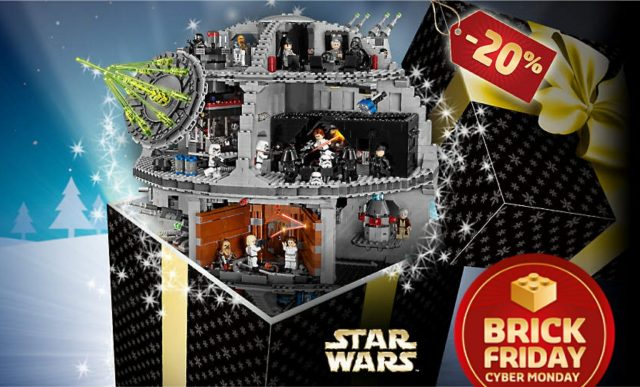 Quatre sets sont à -20% uniquement aujourd'hui vendredi :
Retrouvez tous les autres sets en promotion pour le Brick Friday sur la page récap.
70922 The Joker Manor disponible, et la Death Star à -20% !