LEGO vient de commencer le teasing d'un énorme set sur les réseaux sociaux… S'agit-il du set LEGO Star Wars 75192, qui verrait selon la rumeur le retour de l'UCS Millennium Falcon ? La taille de la boite est en tout cas impressionnante, à côté de la boite du London Bus Creator Expert 10258 : presque cinq fois plus grosse…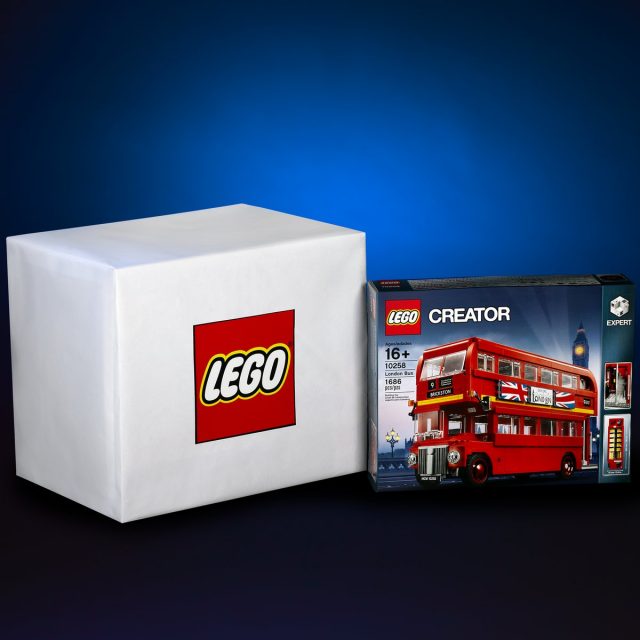 The London Bus comes in a box that is over 20,000 cm³ but something BIGGER is coming… 4.86 times bigger, to be exact!
Ce n'est vraisemblablement que le début du teasing et si il s'agit bien du nouveau Faucon Millenium version Ultimate Collector's Series, LEGO va faire monter la pression progressivement jusqu'au Force Friday II, le 1er septembre prochain, avant une commercialisation en avant-première mi septembre et une disponibilité générale au 1er octobre. Et vu la taille de la boite, je pense que le fabricant entend proposer un nouveau record pour marquer le coup, en termes de pièces mais aussi de prix. Les dernières informations parlent de 800€ et plus de 7000 pièces…
Alors, si c'est bien le MF, simple copier-coller du précédent ou réelle évolution ? Aura-t-il un intérieur ? Réponse d'ici quelques semaines !
(via Twitter / Facebook / Instagram)
Something big is coming : le teasing de l'UCS Millennium Falcon 75192 qui commence ?