TT Games vient de dévoiler officiellement le Level Pack LEGO Dimensions 71244 Sonic The Hedgehog pendant le Comic Con de San Diego, à l'occasion du 25ème anniversaire de la célèbre licence.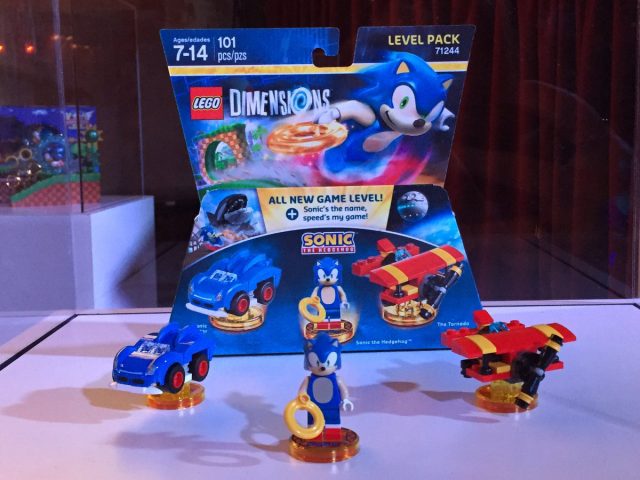 Ce Level Pack contiendra donc un tout nouveau niveau jouable, la très attendue minifig de Sonic le Hérisson (avec finalement une bouée jaune en guise d'anneau) et deux mini machins à construire : le véhicule Sonic Speed Star et l'avion biplan The Tornado.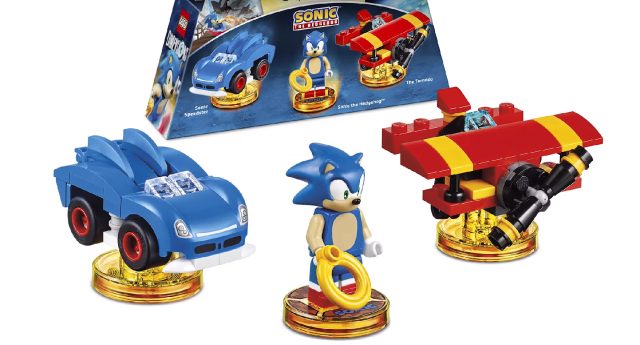 Arthur Parsons (Game Director chez TT Games) a annoncé que d'autres personnages de la licence Sonic feraient aussi leur apparition dans l'univers LEGO, en gardant pour l'instant le secret sur leur identité.
Voici la bande-annonce de ce Level Pack LEGO Dimensions 71244 Sonic The Hedgehog (même les bruitages de l'époqie sont là !). A la toute fin, on peut voir Sonic se transformer en Super Sonic une fois les sept émeraude du chaos retrouvées ! (souvenirs souvenirs…)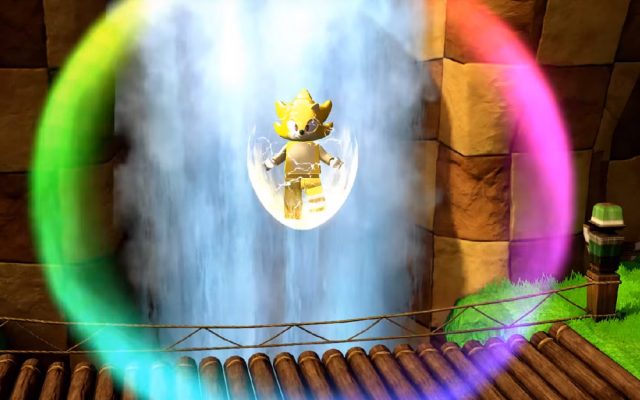 LEGO Dimensions Level Pack 71244 Sonic The Hedgehog