Nouvelle bande-annonce du futur film The LEGO Batman Movie, avec quelques nouveaux visuels intéressants, dont la promesse de nombreuses minifigs inédites du côté des super vilains ! Ci-dessous la bande annonce en VO, mais la VF est également disponible à cette adresse :
A retenir donc, tout d'abord une vue du Manoir Wayne. Soyons réalistes, nous n'aurons jamais un set de cette taille en LEGO, mais il est plus impressionnant que le set Batman 66 TV Series Batcave !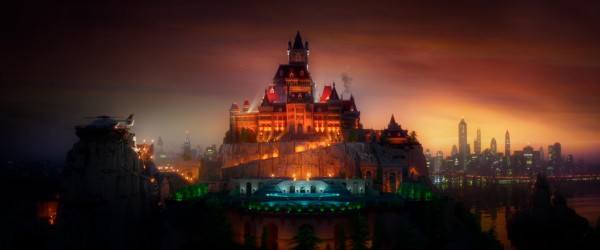 Ensuite une vue que nous avions déjà eue de la Justice League au complet, avec visiblement une nouvelle minifig pour Green Arrow :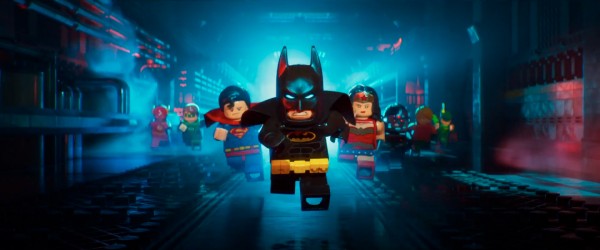 Et surtout LA nouveauté de cette bande-annonce : le line-up des méchants avec de gauche à droite The Penguin (le Pingouin), The Riddler (l'Homme Mystère), Killer Croc, Catwoman, Bane, Clayface, Poison Ivy, Harley Quinn, Mr Freeze, Two-Face (Double Face) et  Scarecrow (l'Épouvantail). Les super vilains apparaissent globalement tous dans des versions inédites avec pour certains de nouveaux accessoires, affaire à suivre !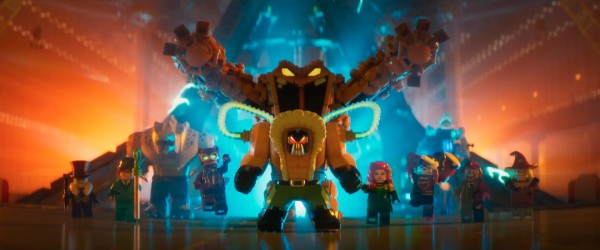 The LEGO Batman Movie : super vilains et nouvelle bande-annonce