En attendant la première bande-annonce (qui devrait être disponible dans quelques heures) et en regardant de plus près quelques nouvelles images du film The LEGO Batman Movie, j'ai remarqué un détail que je n'avais pas noté la première fois : la petite ceinture d'accessoires de Batman n'est plus simplement imprimée, mais est bien devenue un accessoire à part entière (qui se fixe entre les jambes et le haut du corps, comme certains accessoires des Collectible Minifigure series : tutu, queue d'animal, etc…).
Le film étant censé n'utiliser que des vraies pièces LEGO, il y a donc fort à parier que nous aurons cette nouvelle ceinture pour Batman dans les sets de début 2017 !
Est-ce vraiment une bonne nouvelle ? LEGO n'arrive a priori pas à sérigraphier ce type de pièces aujourd'hui : on risque donc de voir les jolies sérigraphies sur le torse remplacées par un morceau de plastique monochrome, et c'est aussi la porte ouverte à des dizaines de micro accessoires pas forcément utiles, comme ce que tous les sites de custom proposent… Personnellement, je préfère 100 fois une sublime sérigraphie à un micro accessoire monochrome !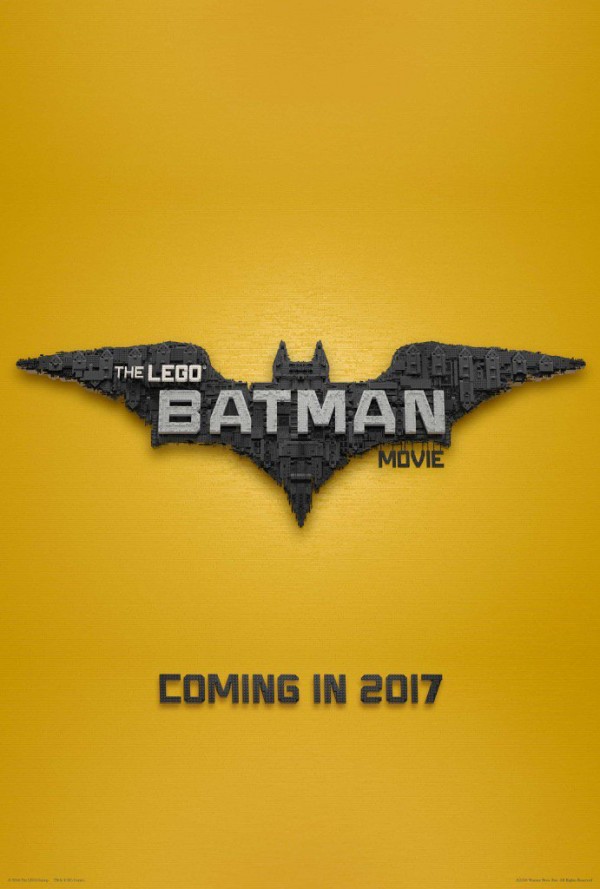 The LEGO Batman Movie : une vraie ceinture pour Batman !