LEGO a mis en ligne un mini film « the Battle of Hoth » sur le minisite LEGO Star Wars qui ressemble fortement à un teaser du nouveau set LEGO Star Wars Hoth Echo Base set qui d'après la rumeur sortirait en octobre 2015.
Nous pouvons découvrir l'entrée de la base avec une salle de contrôle. Côté extérieur, quelques tourelles, un canon ionique et le générateur de bouclier (avec visiblement quelques play features intégrées). On peut également noter un snowspeeder et un speeder bike.
Du côté des minifigures, sont présentes une nouvelle version de Leia , K-3PO, R3-A2, des soldats rebelles et des snowtroopers. La fin de la vidéo montre une scénette avec Luke accroché au plafond de la grotte du Wampa, le Wampa propriétaire des lieux et Han sur son tauntaun, mais rien ne dit encore si cette scène fera partie du set (si le set est confirmé !).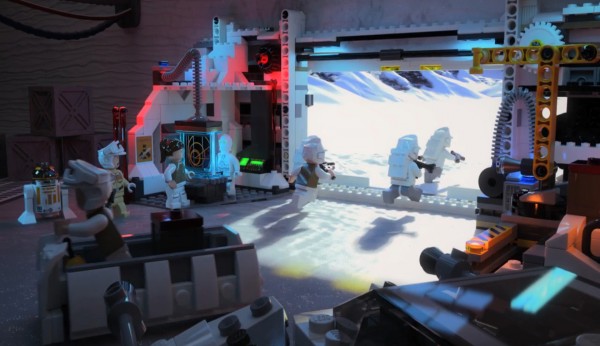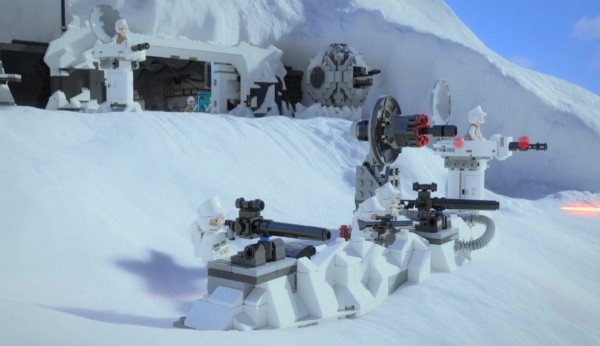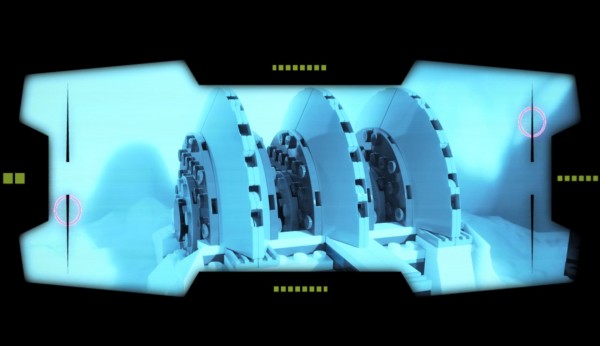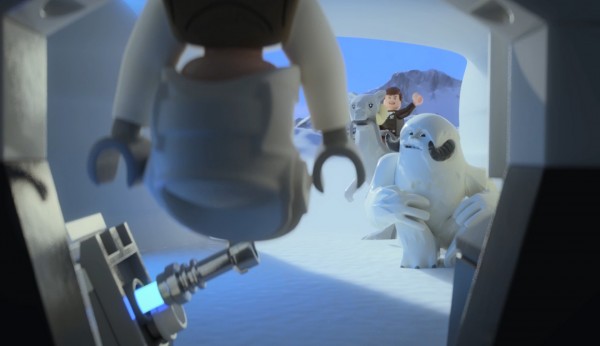 Premier aperçu du set LEGO Star Wars Hoth Echo Base ?