Après les minifigs hier, LEGO a officiellement présenté le nouveau set 21302 LEGO Ideas #010 The Big Bang Theory. En bref : 479 pièces, 7 minifigs (Leonard, Sheldon, Penny, Howard, Raj, Amy et Bernadette), et une disponibilité au 1er août pour 59,99 €. Qu'en pensez-vous ?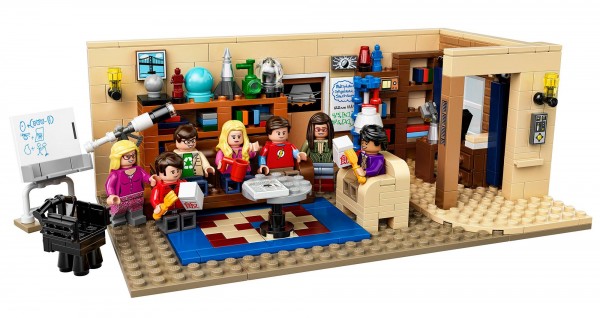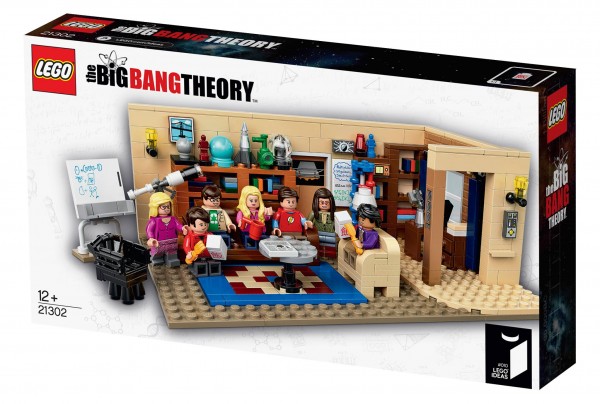 La courte description officielle :
Indulge your inner genius and build this LEGO® version of Leonard and Sheldon's living room as seen in the hit American sitcom The Big Bang Theory! This set was created by two LEGO fan designers-Alatariel from Sweden and Glen Bricker from the USA-and selected by LEGO Ideas members. Featuring loads of authentic details to satisfy all The Big Bang Theory devotees and including minifigures of all seven main characters from the show, it's ideal for display or role-play fun. Includes 7 minifigures with assorted accessory elements: Leonard, Sheldon, Penny, Howard, Raj, Amy and Bernadette.
21302 LEGO Ideas #010 The Big Bang Theory