Le nouveau set LEGO Star Wars 75319 The Armorer's Mandalorian Forge est maintenant en ligne sur le Shop officiel, ce qui permet de découvrir les visuels officiels de cette boite de 258 pièces qui sera disponible à partir du 1er septembre prochain au prix de 29,99€.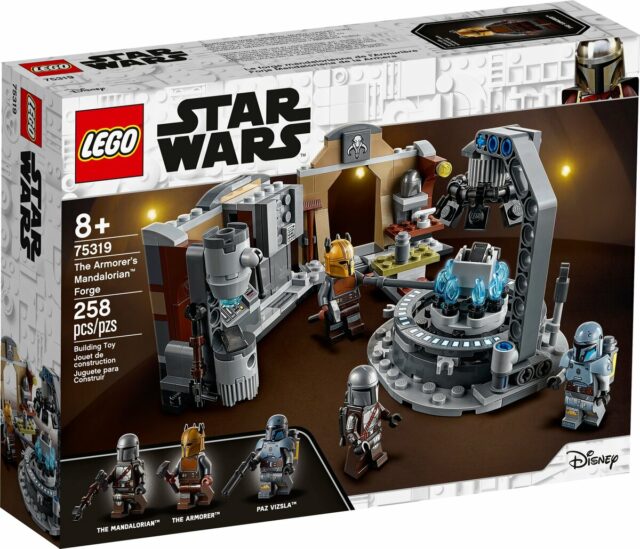 Cette boîte est évidemment basée sur la série Disney+ The Mandalorian, et contient trois minifigs : The Mandalorian, Paz Vizsla and The Armorer.
La figurine du Mandalorien n'est pas réellement inédite, elle était déjà présente dans le set LEGO Star Wars 75299 Trouble on Tatooine, mais elle dispose ici de son jetpack.
► Retrouvez ce set directement sur la boutique en ligne officielle LEGO.
Nouveauté LEGO Star Wars 75319 The Armorer's Mandalorian Forge : le set est en ligne sur le Shop