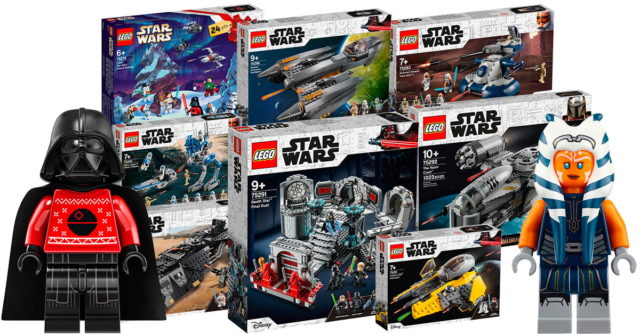 Voici l'annonce officielle des nouveautés LEGO Star Wars du second semestre 2020 qui seront disponibles dès le 1er août, sauf pour le calendrier de l'avent 75279 LEGO Star Wars Advent Calendar (et ses excellents pulls de Noël) et le vaisseau 75292 The Razor Crest (et son Baby Yoda de la série Disney+ The Mandalorian) qui sortiront le 1er septembre.
Au programme, plusieurs remakes et un produit dérivé d'une attraction Disney (l'Intersystem Transport Ship 75293 Resistance I TS Transport est tiré de la nouvelle zone Star Wars: Galaxy's Edge présente dans certains parcs Disney).
Deux sets restent encore à découvrir : l'Ultimate Collector Series de septembre (la rumeur parle d'un remake de l'Imperial Shuttle blanche), et le mini set collector initialement prévu pour la Star Wars Celebration qui vient d'être annulée. Ce dernier devrait donc être finalement distribué en série limitée via un autre canal, reste à voir exactement comment et dans quel(s) pays.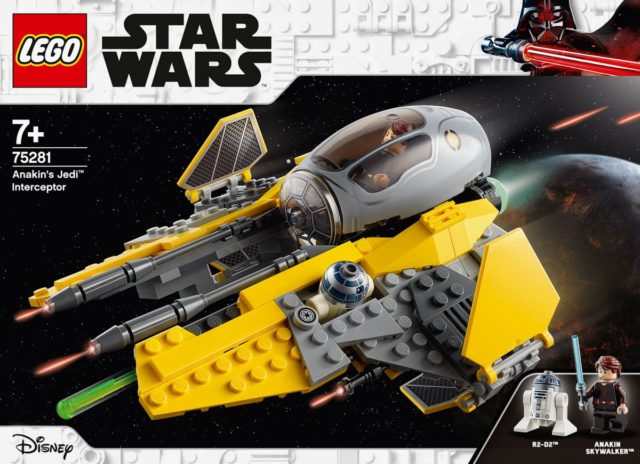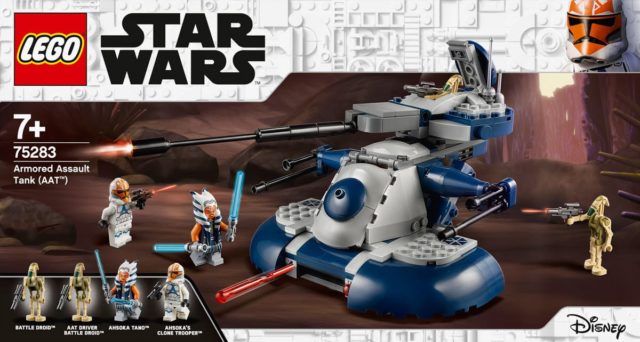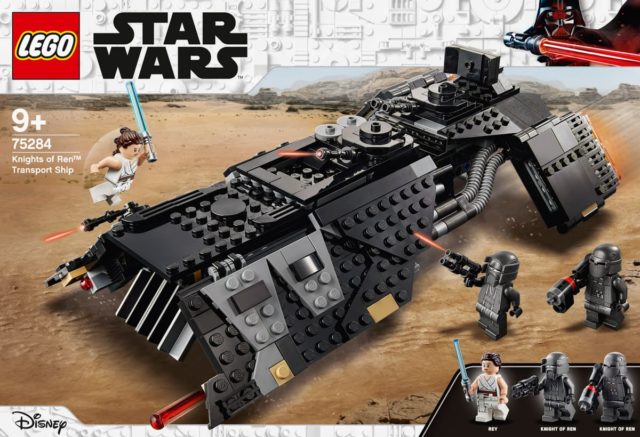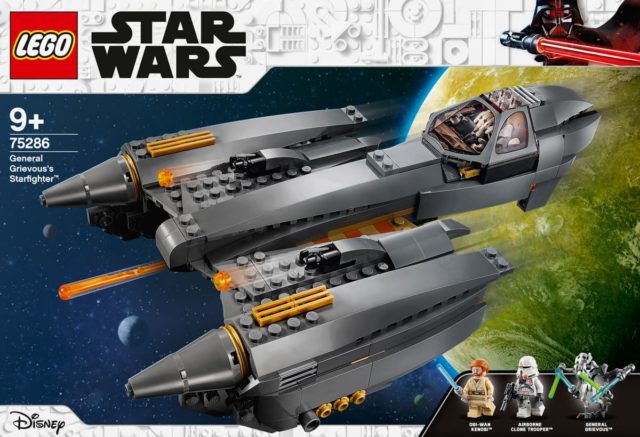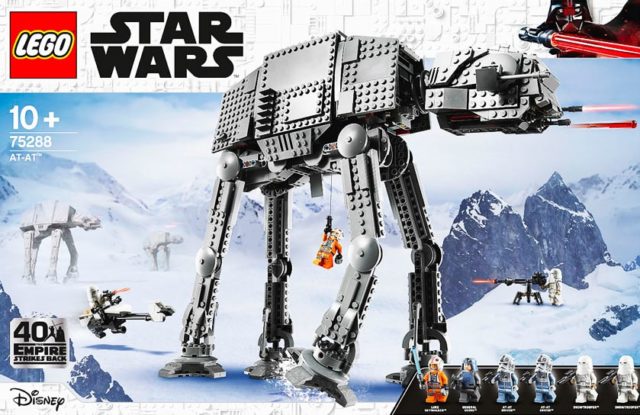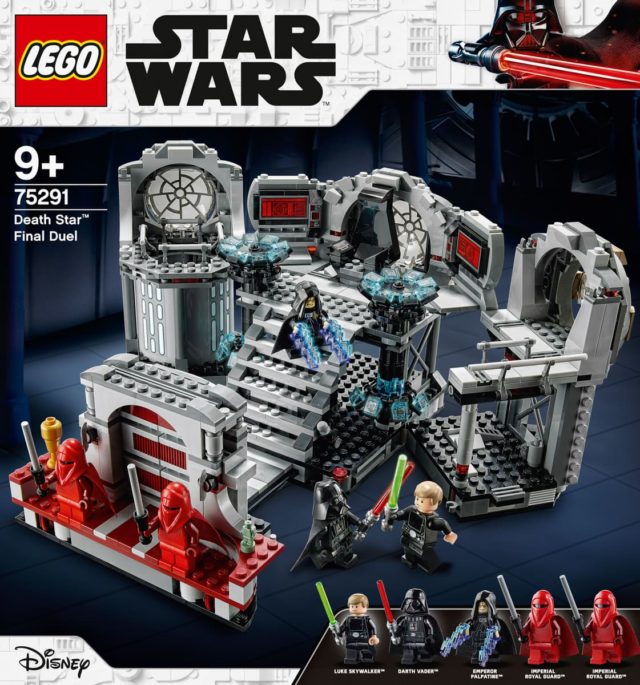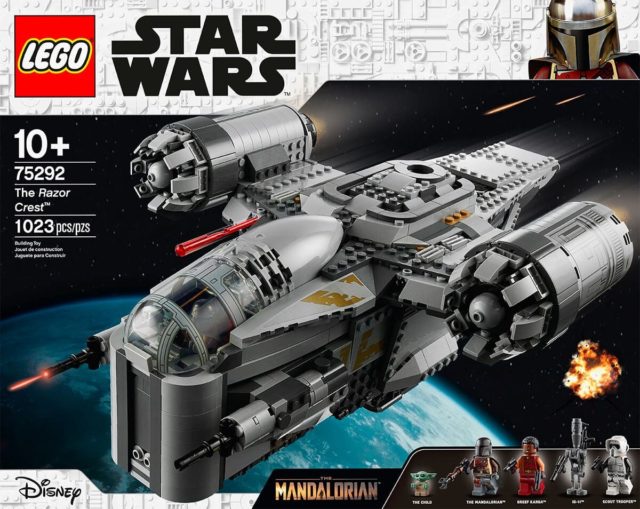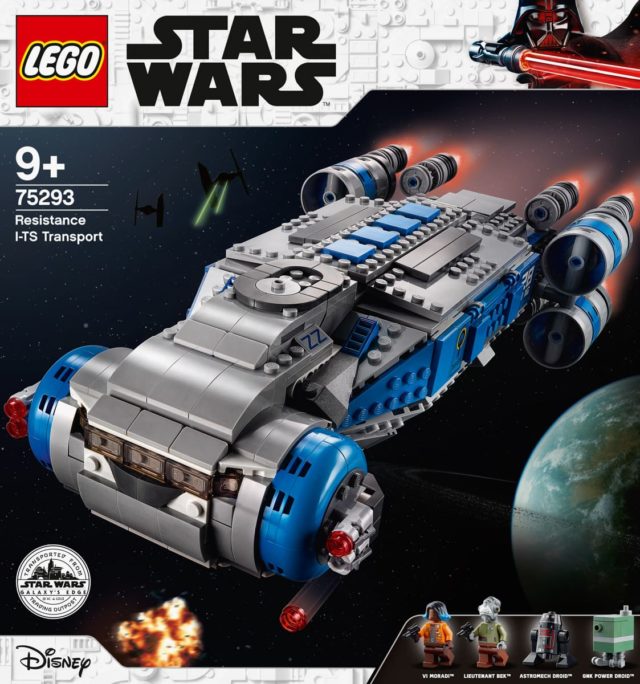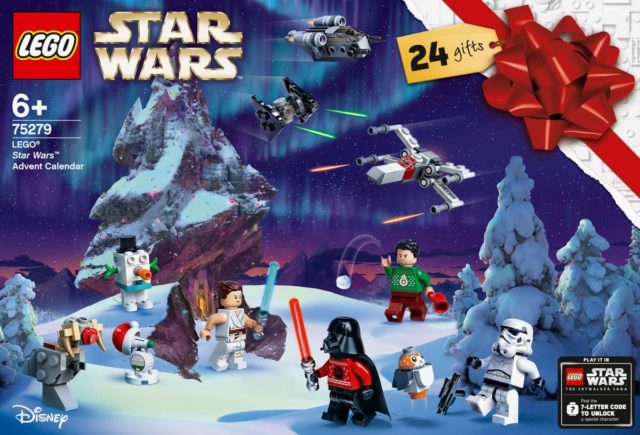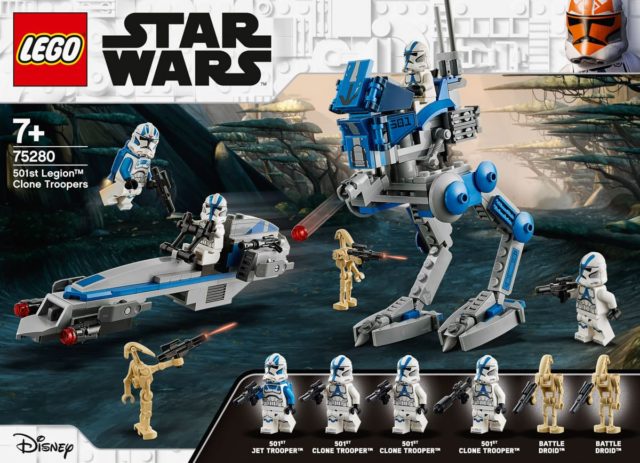 Nouveautés LEGO Star Wars du second semestre 2020 : l'annonce officielle